A video of a woman being beaten up by female employees at a petrol pump near Medical Square is gone viral on social media. The incident is of Wednesday.
According to details, the woman approached the Medical Square based petrol pump to refuel her moped. While refueling, the petrol pump employee mistakenly sprinkled a few droplets; irked over this the women reportedly picked an argument with the male employee.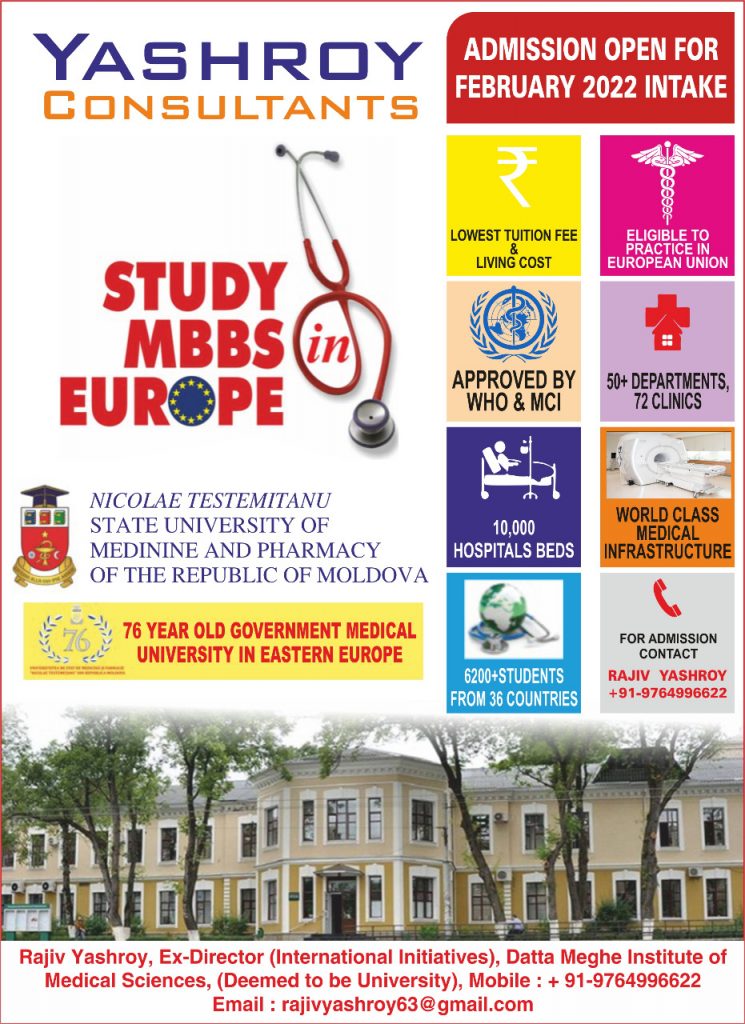 She even lifted a still garbage disposal drum and tried to hit the male employee. Following which, some female petrol pump employees rushed to rescue the male colleague. However, the woman reportedly picked up a scuffle and soon the argument turned into a fist fight.