The administration of Maharashtra State Road Transport Corporation (MSRTC) has appealed to the striking employees to join their duties by Monday and assured that it would not take any action against such employees. Moreover, if the suspended employees during the strike period resume their duties on Monday then the administration would withdraw their suspension orders.
Adv Anil Parab, Minister for Transport and Chairman of MSRTC, has given much relief to the suspended employees provided they join the duties on Monday. The administration is ready with withdrawl orders of such suspended employees and The Transport Minister has given an opportunity once more for the striking employees, who are pressing the demand for mer4ger of MSRTC with the government.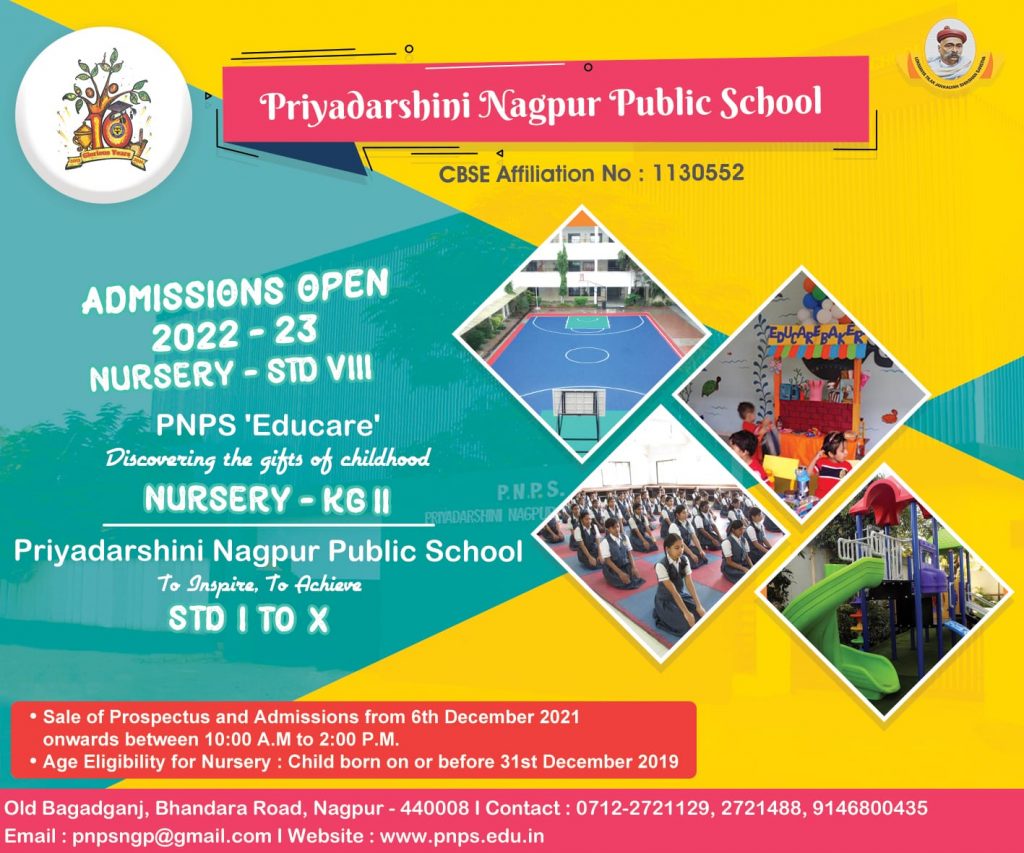 The employees have resorted to indefinite strike from Diwali festival while the citizens, particularly students, are suffering a lot as the ST buses are off the road. Adv Parab held a meeting with the officials of the corporation to know the prevailing situation of buses in various depots and limited employees joining the duties.
He pointed out that the case about the demand is to come up for hearing in the Bombay High Court on December 20. The committee set up for the purpose is expected to submit its report, he added.