With the detection of Omicron variant of Corona, an Oxygen plant was inaugurated at Seven Star Hospital, here on Saturday. Union Minister for Road Transport Nitin Gadkari inaugurated the plant.
Gadkari said that shortage of oxygen was experienced in Nagpur during the second wave of Covid19. The oxygen cylinders were supplied in hospitals through a steel plant in Bhilai. Shortage of Oxygen posed serious problems and many lost lives. After this many oxygen plants were installed all over Vidarbha.
Many hospitals started installing Oxygen generating plants in their own premises to face the challenges in the future, he said.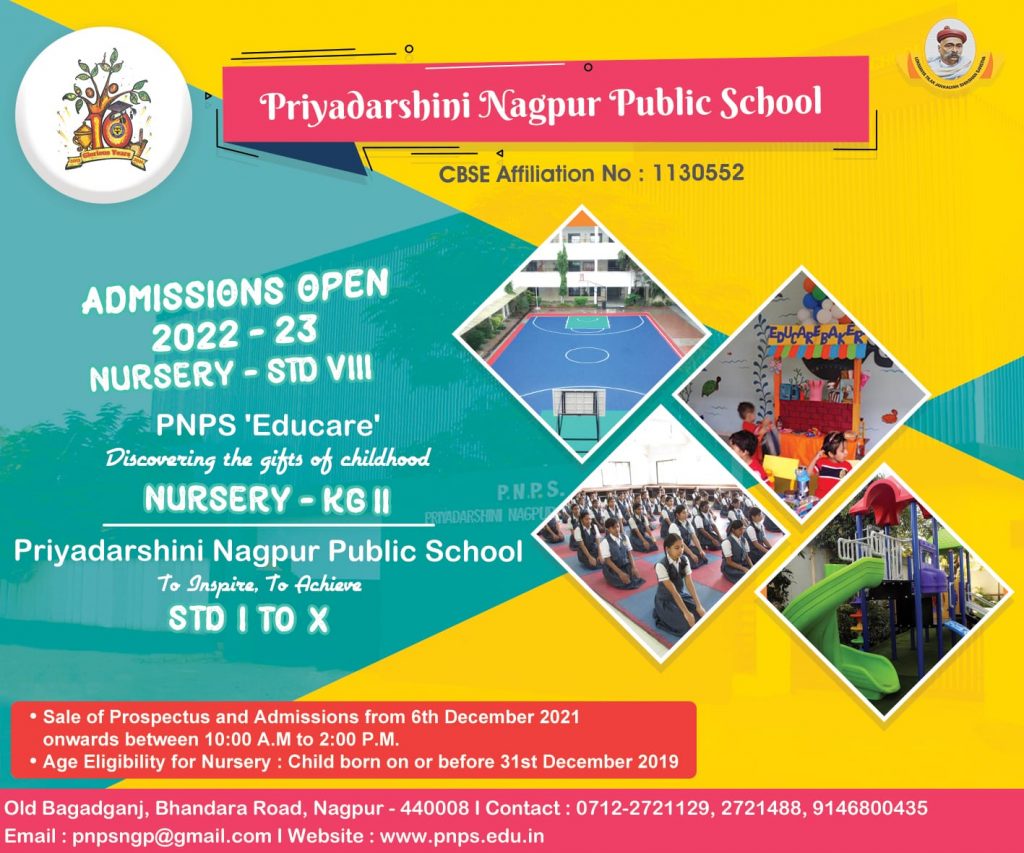 "Keeping in mind the Corona situation an oxygen plants which can supply to 1000 beds at AIIMS, GMCH, Mayo hospital have already been been started" he said.
"Director of the Hospital Dr Prashant Rahate has helped people in saving their lives during Covid times and I congratulate him for his services. Now the oxygen plant has been installed at Seven Star Hospital from Corporate Social Responsibilities (CSR) funds to make the services more effective" he added.
He also said that around 500 Indian made ventilators were provided in Vidarbha and till date no complaint has been registered with about their functioning.
"Seven Star Hospital has been providing first class medical services to people and has selflessly served during Covid pandemic. I request Dr Rahate to increase the number of beds upto 450 beds and start a medical college as well", he said.