In a heart-wrenching incident a 19-year-old teenager was abducted and raped by two men in the outskirts of the city under Kalamna Police Station here, on Monday morning.
The incident occurred when the victim was on her way to the singing classes in Ramdaspeth area. The two accused, driving a Maruti Omni reportedly intercepted her and took her to an isolated place under Kalamna Police Station jurisdiction. The accused then committed the heinous crime and fled the spot. The victim then somehow managed to enter the city by foot and approached Kalamna Police Station.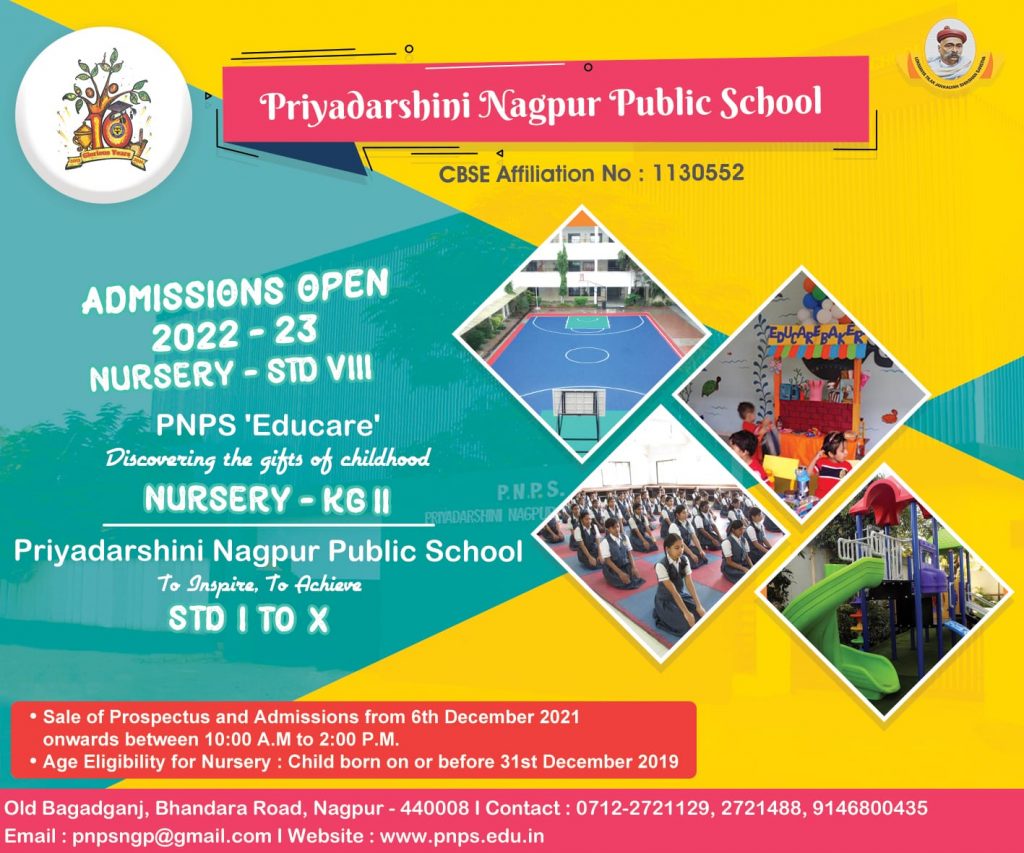 Acting swiftly on the complaint, the Top Officials of Nagpur Police swing into action. The girl was subsequently sent for medical examination at Government Medical College and Hospital. Cops, in the meantime, have launched the manhunt of the two accused.