As a part of the "Swarnim Vijay Varsh" Victory celebrations, the Sitabuldi Fort, a symbol of Military Heritage, will be open to public with due Covid Protocols from 10 AM to 4 PM on 16 December 2021.
The entry to the Fort will be from Army Recruiting Office gate opposite the railway station.
To mark the 50th Anniversary of 1971 Indo-Pak War, wherein Bangladesh was liberated by the Indian Armed Forces the fort will be open for public.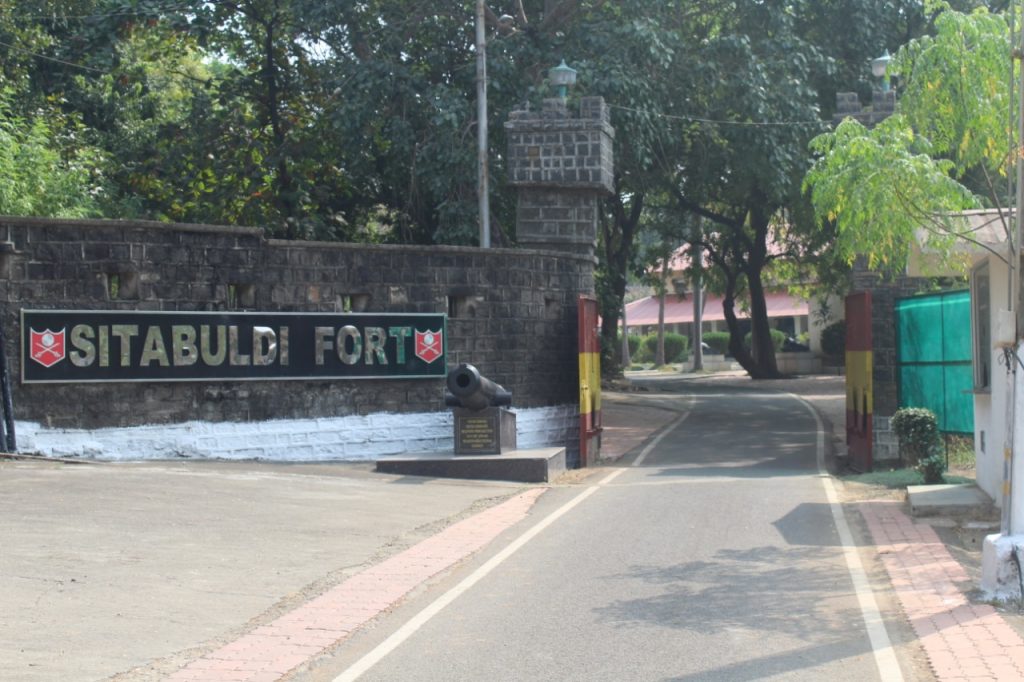 The 50th anniversary of the 1971 war with Pakistan, also known as the Bangladesh Liberation War was fought under the leadership of then-prime minister Indira Gandhi and chief of army staff (COAS), General Sam Manekshaw, the war ended in less than two weeks with a decisive victory for India, and resulted in the creation of Bangladesh, which was then known as East Pakistan.
The conflict took place in the backdrop of tensions between Pakistan (also known then as West Pakistan) and the Bengali majority East Pakistan, which was closer to India then it was to Pakistan.
The hostilities between India and Pakistan formally began on December 3, 1971, when the Pakistan Air Force (PAF), launched pre-emptive air strikes on 11 Indian airfields. Addressing the nation the same evening, PM Indira Gandhi called the air strikes "declaration of war against India."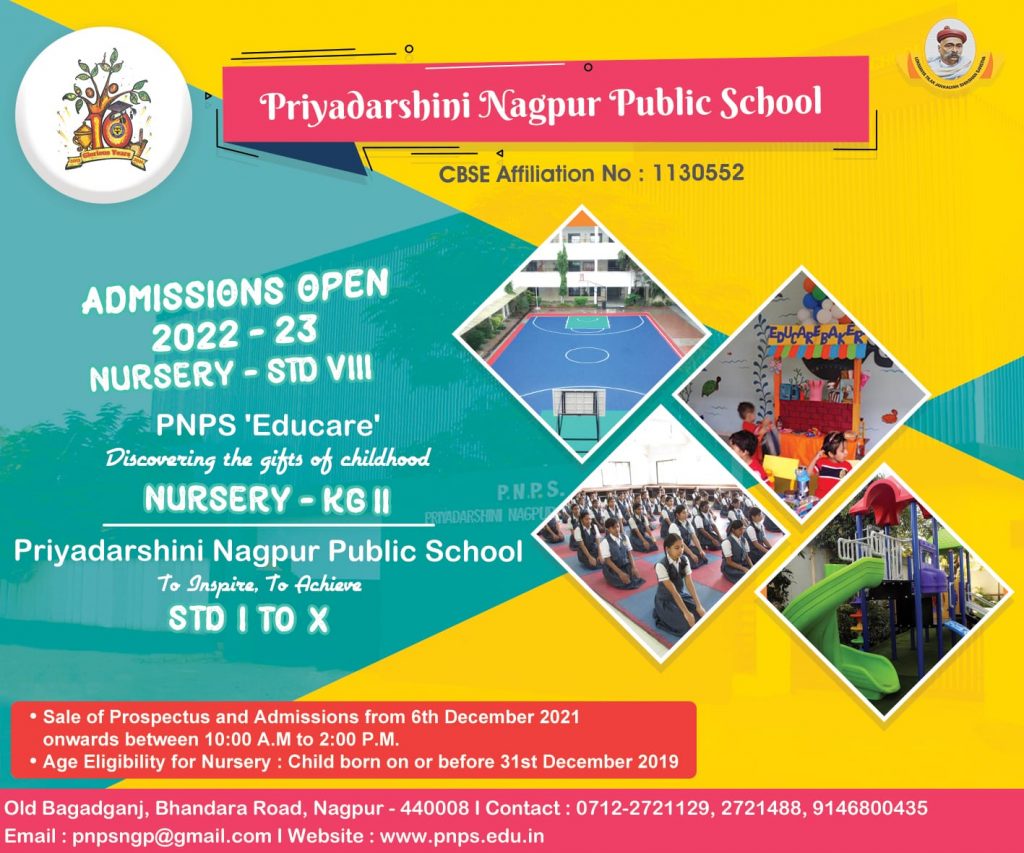 While the Indian Air Force (IAF) responded with initial retaliatory strikes the same night, PM Gandhi ordered a "full-scale" invasion of Pakistan. Thus officially commenced the Indo-Pakistani war of 1971.
The war came to an end in less than two weeks on December 16, 1971, with the Eastern Command chief of the Indian Army, Lt Gen JS Aurora, making the Eastern Command chief of the Pakistan Army, Lt Gen AAK Niazi, sign the instrument of surrender.