IIM Nagpur was awarded the prestigious GRIHA 4 Star LD Award from Hon'ble Bhupender Yadav, Minister of Environment, Forest and Climate Change of India on December 10, 2021 at India Habitat Centre, New Delhi. Green Rating for Integrated Habitat Assessment for
Large Developments (GRIHA LD) evaluates the development of project based on various criterions like site planning, energy, water and waste water, solid waste management, transport and social aspects.
The new 132-acre IIM Nagpur's State-of-the-Art permanent campus has been designed to minimize the environmental footprint while facilitating learning both inside and outside the classroom.
The Institute was granted Rs. 379.68 crores for the construction of the first phase of the permanent campus, which covers approximately 60,000 sq.m of the allotted 132-acre plot in the non-SEZ area of the Multimodal International Cargo Hub and Airport at Nagpur (MIHAN).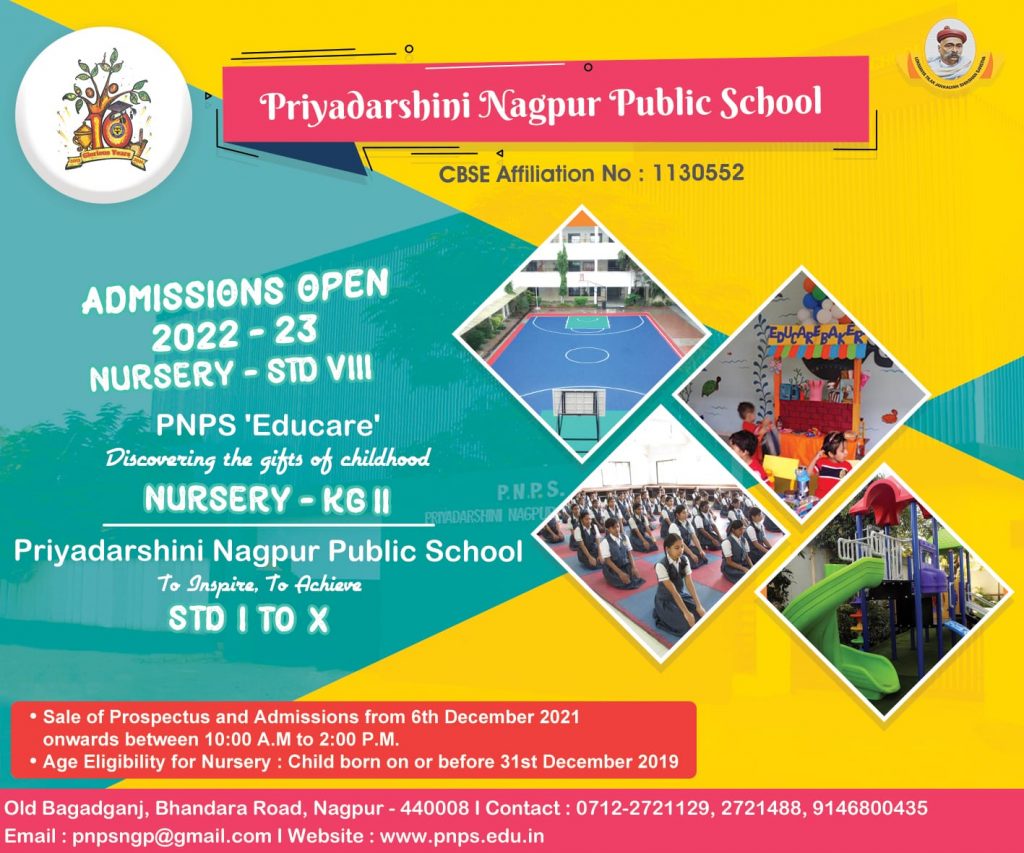 IIM Nagpur is the first of the new generation IIMs to receive necessary clearances and begin operation in July 2015. The Hon'ble Prime Minister Shri Narendra Modi laid the foundation stone for the permanent campus for IIM Nagpur on April 14, 2017. Hon'ble Shri Devendra Fadnavis inaugurated the first batch of IIM Nagpur while Hon'ble Shri Nitin Gadkari was the
Chief Guest for the 1st Annual Convocation of the Institute.
IIM Nagpur is the only IIM located at the Center of the Country and the first amongst all the IIMs to be located in the Multi Product Industrial Hub at MIHAN. The prestigious GRIHA 4 Star LD Rating Award is the feather in cap for not only IIM Nagpur but also for the city of
Nagpur.
Dr. Bhimaraya Metri, Director, IIM Nagpur received the Award and briefed the press on the occasion. He said "Sustainable ecosystem is the need of the hour. IIM Nagpur has created a benchmark not only for the Nagpur city but also for many upcoming Higher Education Institutions.
The new State-of-the-Art campus will facilitate excellent environment for the Management Studies. The zero-discharge ecosystem, natural lighting system, solid waste management, self-sustainable energy management etc. are incorporated in the project. Special emphasis is given to regional, cultural and aesthetic aspects."