Laxminaryan Institute of Technology of RTM Nagpur University has submitted Self Study Report (SSR) for assessment for National Assessment and Accreditation Certification (NAAC) on Tuesday. The premiere institution is making efforts for autonomy for the last many years. The difficulty is of getting qualified faculty for the institute, that too under the reservation prescribed by the Government.
The sources at the RTM Nagpur University stated that since 2003 it has not been able to fill in the vacant posts of professors completely. Under special permission the Institute has been granted permission to fill in 15 posts.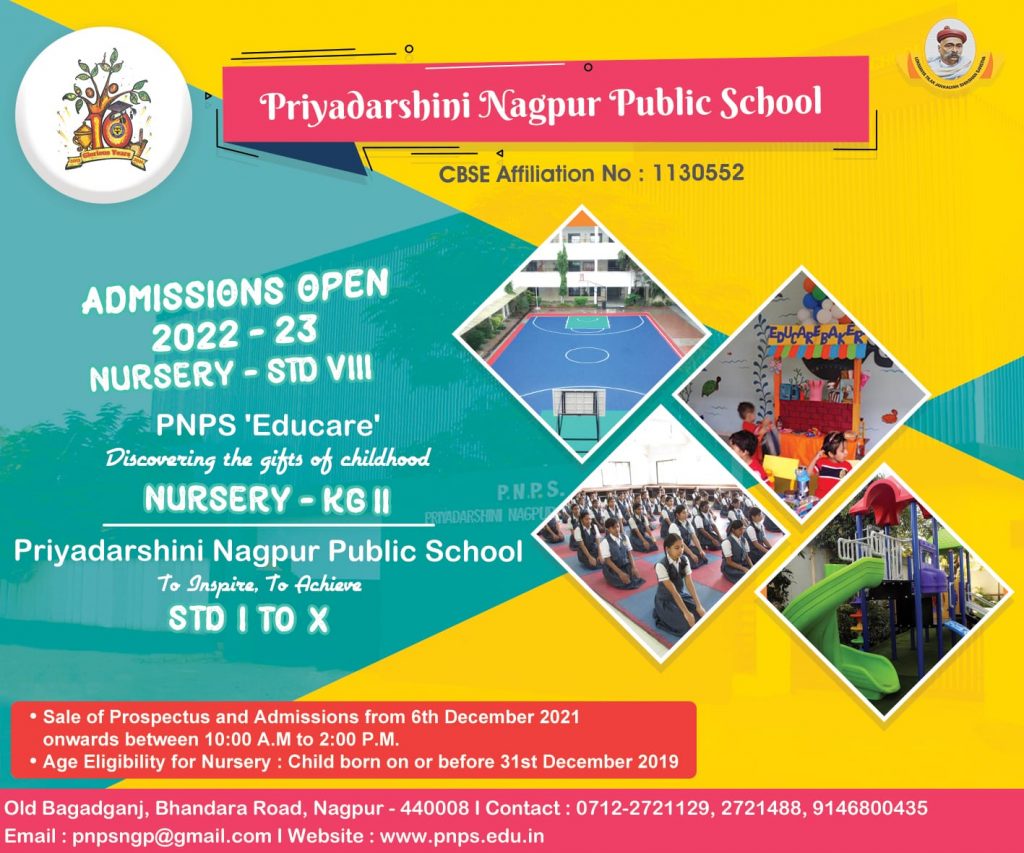 Out of 62 sanctioned posts, only 39 could be filled in with great efforts by the University. Still 23 posts are vacant and the State Government has granted sanction to fill in 15 posts immediately. The posts are likely to be advertised soon.
LIT has been making efforts to get autonomy. Getting qualified teachers, particularly for Professor's post, under prescribed reservation, is difficult. The posts could not be filled in even after several efforts.
With the SSR submitted by the University, the reply from NAAC committee is expected within 15 days. Within next 45 days NAAC committee may fix date for its visit to the institution for assessment.