Nagpur on Tuesday December 14 retains its minimum temperature 13.4 degree Celsius same as that of Monday December 13.
According to the Regional Meteorological Centre, Nagpur data the maximum temperature of Nagpur city was 28.5 degree Celsius while the minimum temperature was 13.4 degree Celsius.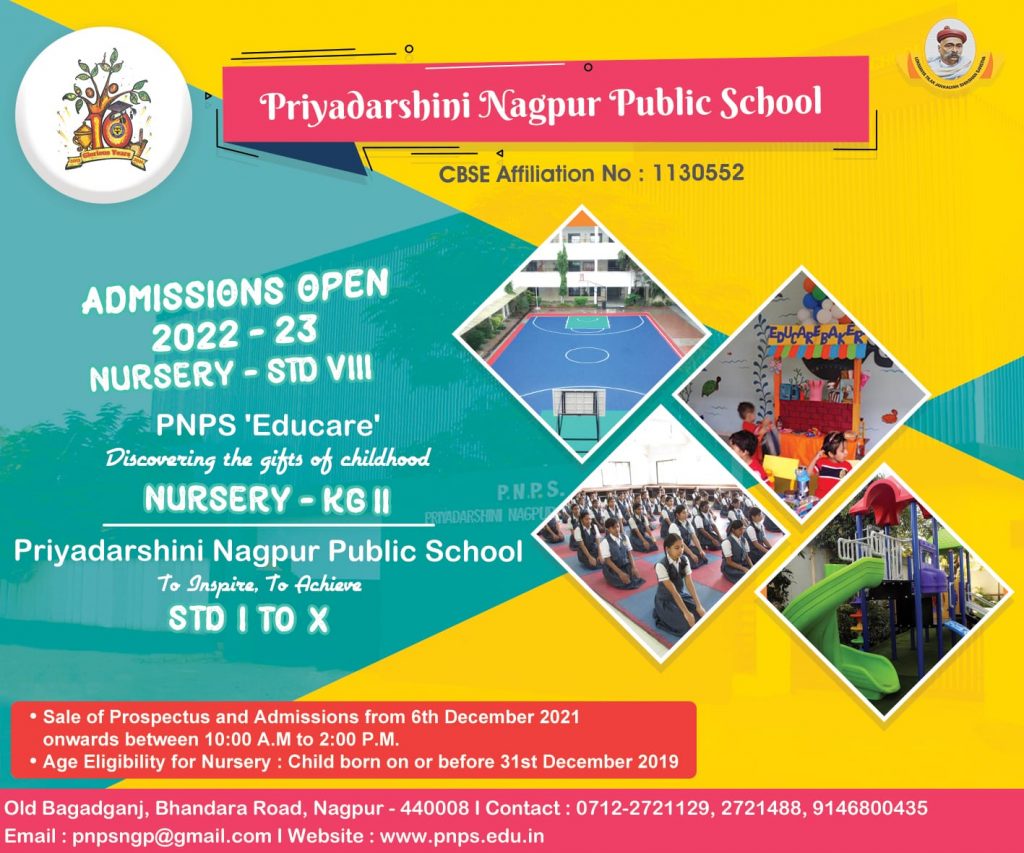 Meanwhile, with 13 degree Celsius Gondia recorded the lowest temperature in Vidarbha, followed by Wardha at 13.2 degree Celsius, Amravati and Nagpur at 13.4 degree Celsius respectively.