Several residential localities in East Nagpur would not receive water supply on Tuesday due to damage
caused to 700 mm drinking water supply line from
Kanhan. On Monday, the main pipeline was damaged at Dipti Signal railway crossing where railway overbridge work is under progress. The contractor of Maha Rail is carrying out the development work at the said spot.
The damage to pipeline resulted in disruption of
drinking water supply to overhead tanks Pardi 1, 2 and Subhan Nagar. Workers of Orange CityWater (OCW ) are attending to leakage and had to take a shutdown for the purpose of repairs.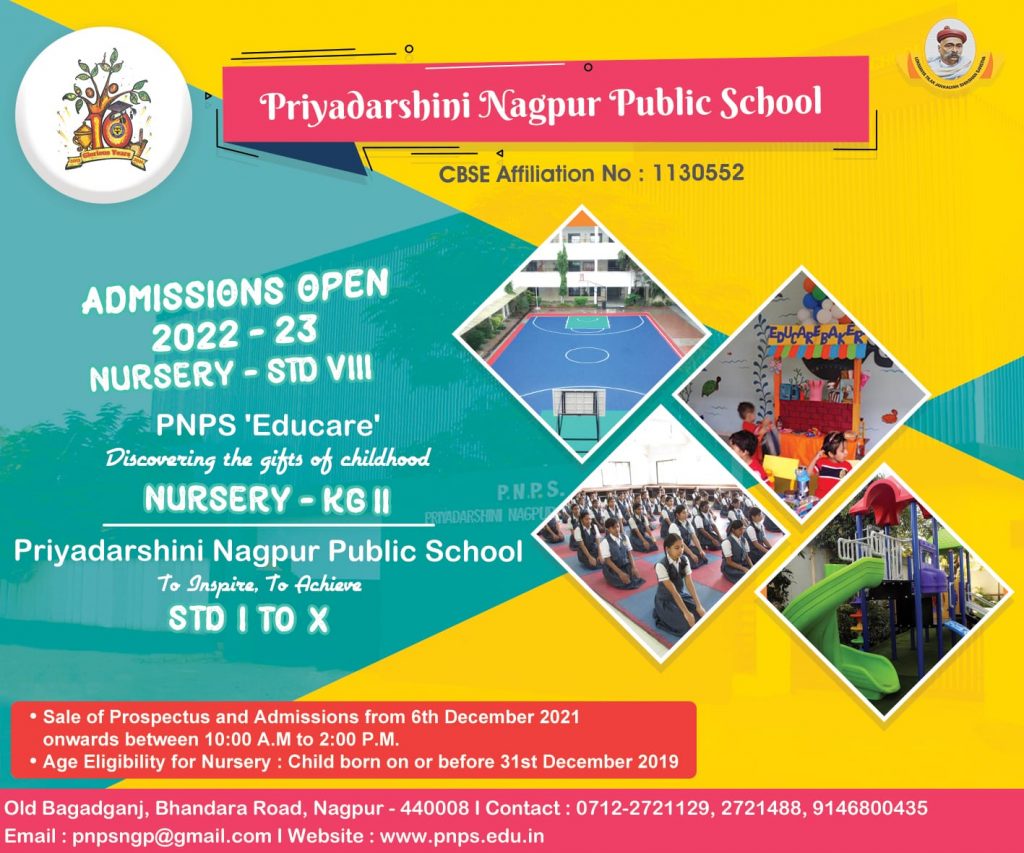 From Subhan Nagar elevated reservoir: Sai Nagar, Netaji Nagar, Sai Nagar, Netaji Nagar, Subhan Nagar, Bharat Nagar, Bharat Nagar, Gujarat Colony MHADA Colony, Teacher.Colony, Gulmohar Nagar, Bundle, Teacher Colony, Gulmohar Nagar, Talmale Layout, Chandra Nagar, Old Pardi, Mangaldeep Colony, Om Nagar, Durga Nagar, Mahadev Nagar, Abha colony, Laxim Nagar and Pushpak Society are served.
Pardi-1 ESR: Ambe Nagar, Swagat Nagar, Sundar Nagar, Shende Nagar, Hanuman Nagar, Vinoba Bhave Nagar, Khatikpura, Mahajanpura, Gondpura, and Gajanan Temple area.
Pardi-2: Navin Nagar, Shyam Nagar, Talpura, Ram
Mandir Road, Shani Temple area, Bhavani Nagar, Nagar, Bholeshwar Society, Poonapur and Bharatwada.
Bhandewadi ESR: Mahadesh Nagar, Shravan
Nagar, Raj Nagar,Vaishno Devi Nagar, Pawan Shakti Nagar, Chandramani Nagar, Mehar Nagar, Kondwani Town, Sarju Town, Dharti Ma Society, Antuji Nagar,
Abbumiya Nagar and Tulsi Nagar.