Maharashtra Transport Minister Anil Parab had threatened State Transport employees of action under Maharashtra Essential Services Maintenance Act (MESMA), if they fail to join duties by December 13.
Confusion prevailed among the employees and even the minister, as he has sought legal opinion, before initiating action under the said Act. Whether Maharashtra State Road Transport Corporation (MSRTC) falls under the purview of MESMA was the question. The employees are on the strike since last about 50 days. They had argued that action against them cannot be taken under MESMA, as they are not Government employees.
The State Government, however, has issued show cause notice to a large number of employees, which include 11 from Nagpur Depot.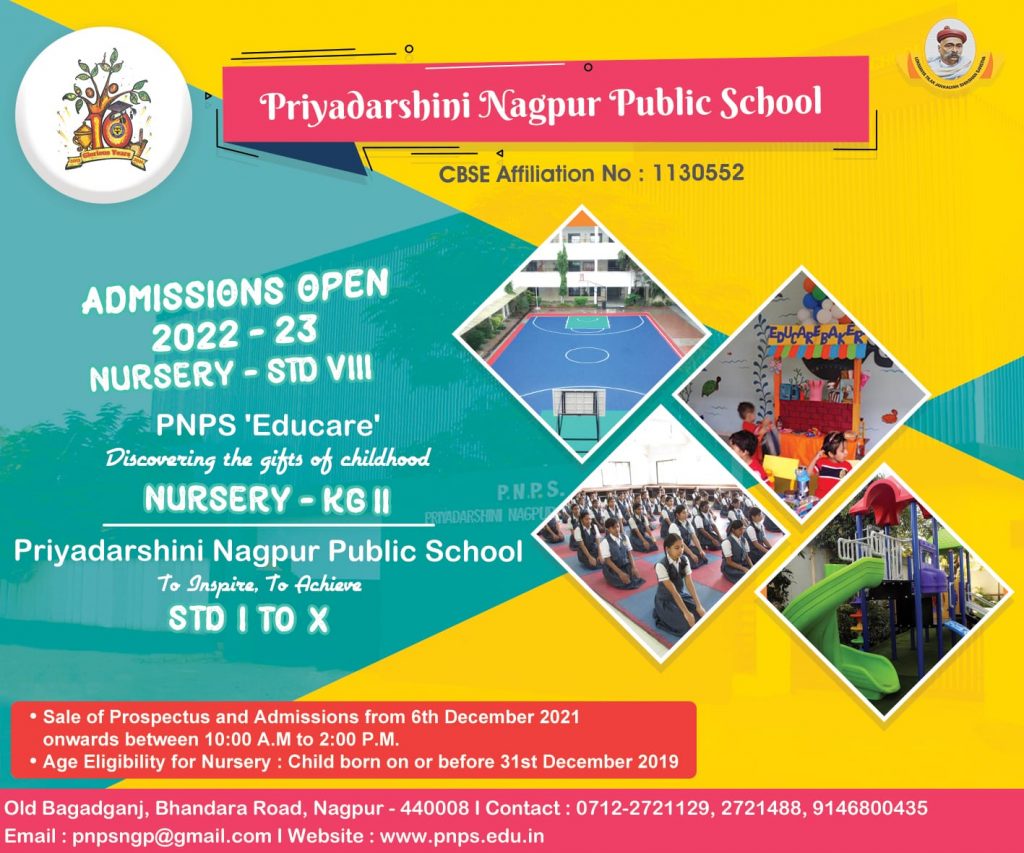 The employees on strike have been demanding merger with the State Government. The demand was raised, as they realised threat to their jobs, during the lockdown due to Covid19 pandemic. The salaries of the employees were delayed for over four months. Many of them faced serious financial crunch. About 50 of the employees committed suicide during the period.
The State Government offered steep hike in their salaries and also assured regular release of payment. However, the employees are firm on their demand of merger of MSRTC with the State Government.
According to sources, none of about 550 employees under Nagpur depot resumed duty. A few buses are being run with the help of other employees, who are not regular driver or conductor.