The Anti-encroachment Squad of Nagpur Municipal Corporation removed encroachments at various places in the city on Thursday.
The squad started taking action against roadside nursery shops situated near Alankar theatre in Dharampeth Zone and cleared the road for traffic.. Later, the members removed temporary structures at Kachipura-Ramdaspeth-Lendra Park, including 13 sheds collecting one trucki-load of materials.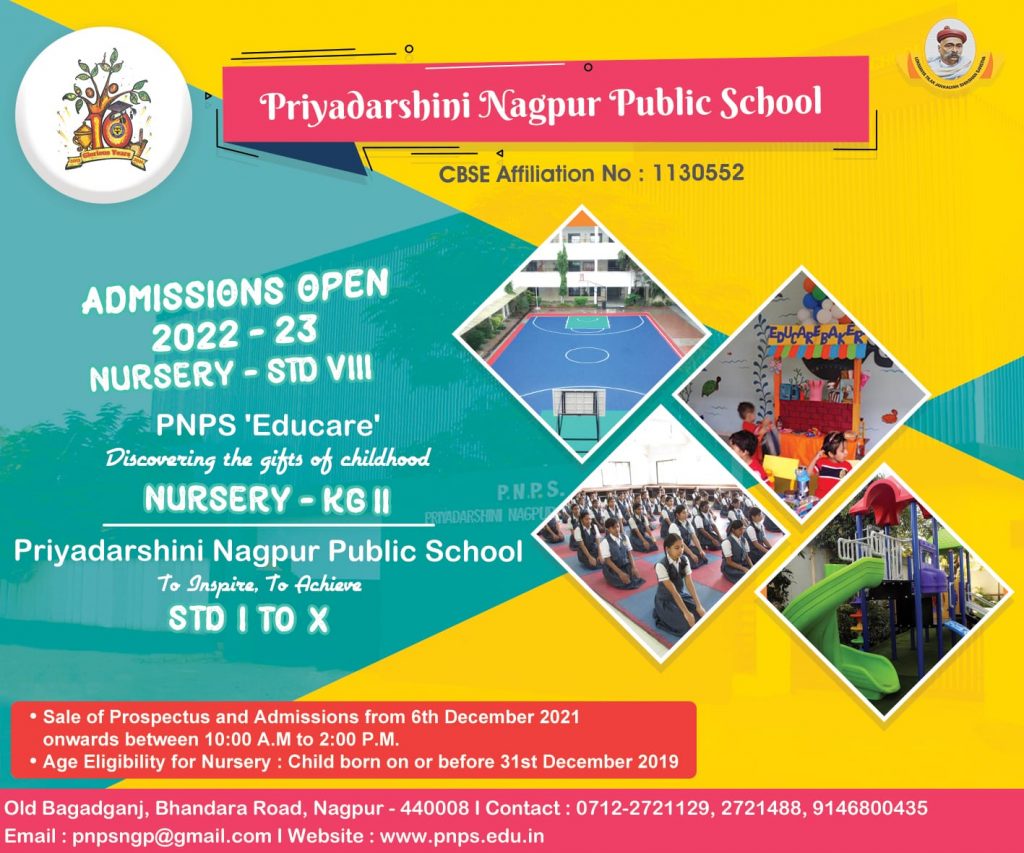 In Dhantoli Zone,the squad removed all the encroachments, sheds from Baidyanath Chowk, ST Bud Station and Agyaram Devi Chowk and seized one truck materials. Then in Ashi Nagar, the squad members demolished encroachments from Durga Mata Mandir Teka Naka to Kapil Nagar to Nari village and Dr Ambedkar Chowk. They removed 32 structures and seized one truck materials.
Moreover, the squad also removed encroachments on District Office road, including stalls of eatables.
The action was taken under the guidance of Ashok Patil, Deputy Commissioner (Encroachment), and Sanjay Kamble, Inspector, by Narendra Totewar, Sunil Bawane and staff members.