The temperature has begun to drop, and Nagpur was the coldest city in Vidarbha followed by Gondia on Thursday, with a temperature of 12.4 degrees Celsius. Gondia remained the second coldest, at a temperature of 12.5 degrees Celsius.
In less than 24 hours, western disturbances and cyclonic circulation were produced in and near Jammu.
Furthermore, throughout Haryana and the neighbouring areas, cyclonic circulation has been formed. According to the meteorological department, a cold wave is anticipated to hit northeast India as a result.
The weather will be gloomy for the next four days, according to the department, and the situation will remain constant. Meanwhile, Vidarbha is being affected by the northern climate.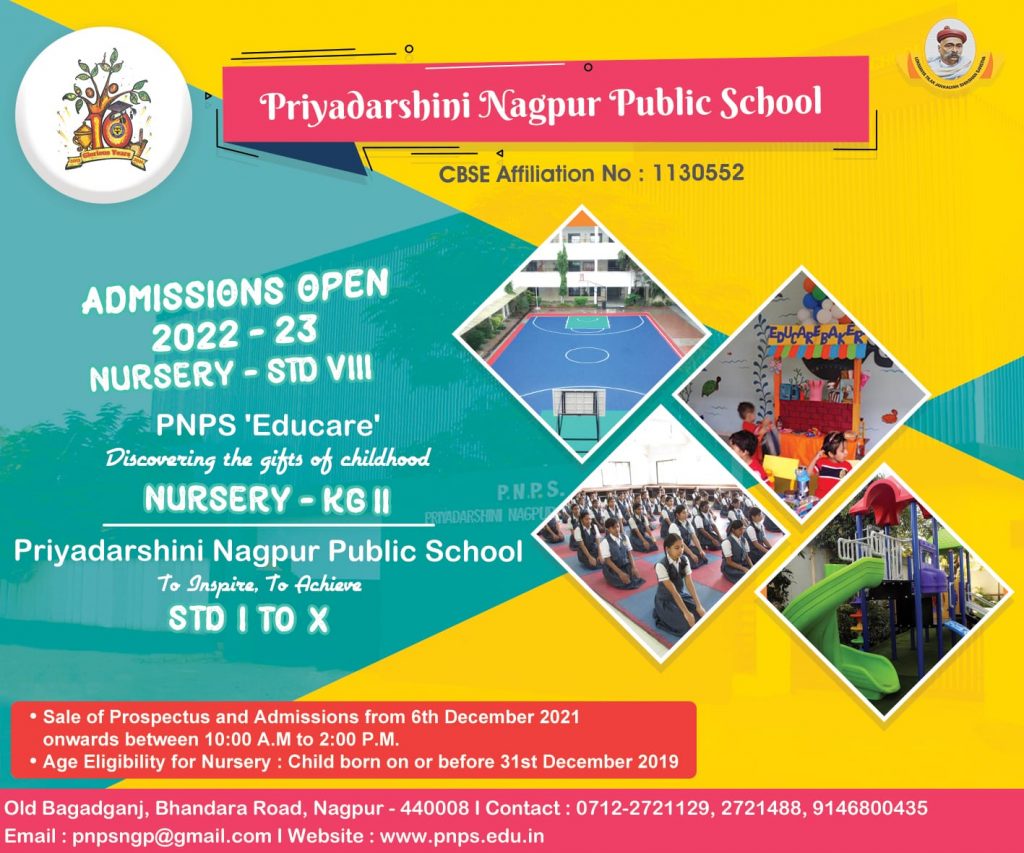 The sky has been clear for the past two days, and the temperature is dropping. The minimum temperature in several regions of Vidarbha may decrease by 1 to 3 degrees over usual, according to the meteorological agency. In addition, the maximum daytime temperature will be below average.