Leaders and active workers of Congress party will take out a padayatra on December 18 from Public Contact  Office, Bezonbag, at 11 am to press the demands for reducing prices of petrol, diesel, cylinder gas and to protest against rising prices of other essential commodities and increasing unemployment.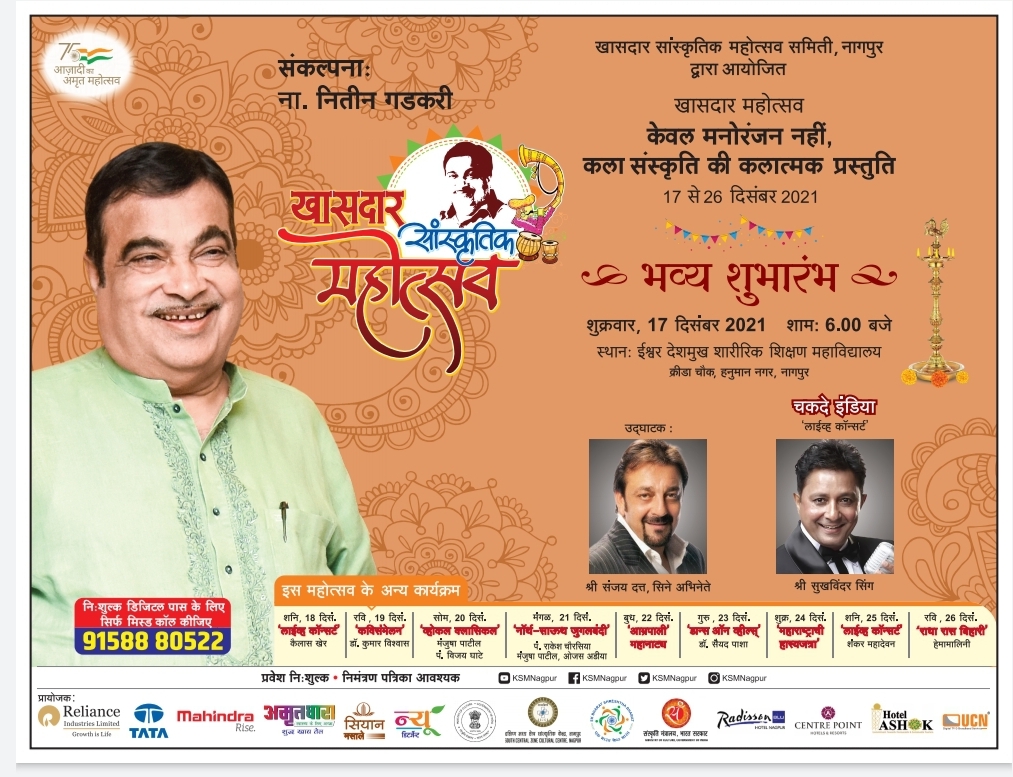 Dr Nitin Raut, Power Minister, who is also In-charge Minister for Nagpur district, will take part in the padayatra to protest against wrong policies of the Central Government.
The padayatra will cover 10 number bridge, Kamal Chowk, Awale Babu Chowk and return to Bezonbag. Ratnakar Jaipurkar, Vice-President of Nagpur City Congress Committee, has appealed to office-bearers and workers to participate in the programme in large numbers.