The State Election Commission has not budged to the demand for deferring elections to local authorities. The polling for 73 percent of seats will be held as per schedule on December 21. The elections for the remaining 27 percent for OBCs, will be held on January 18. The seats will be considered as general category, following the decision of the Supreme Court.
The political parties have been demanding deferment of the elections. Many of them, including those in power under MVA government, has stated that without OBC reservation elections would not be held.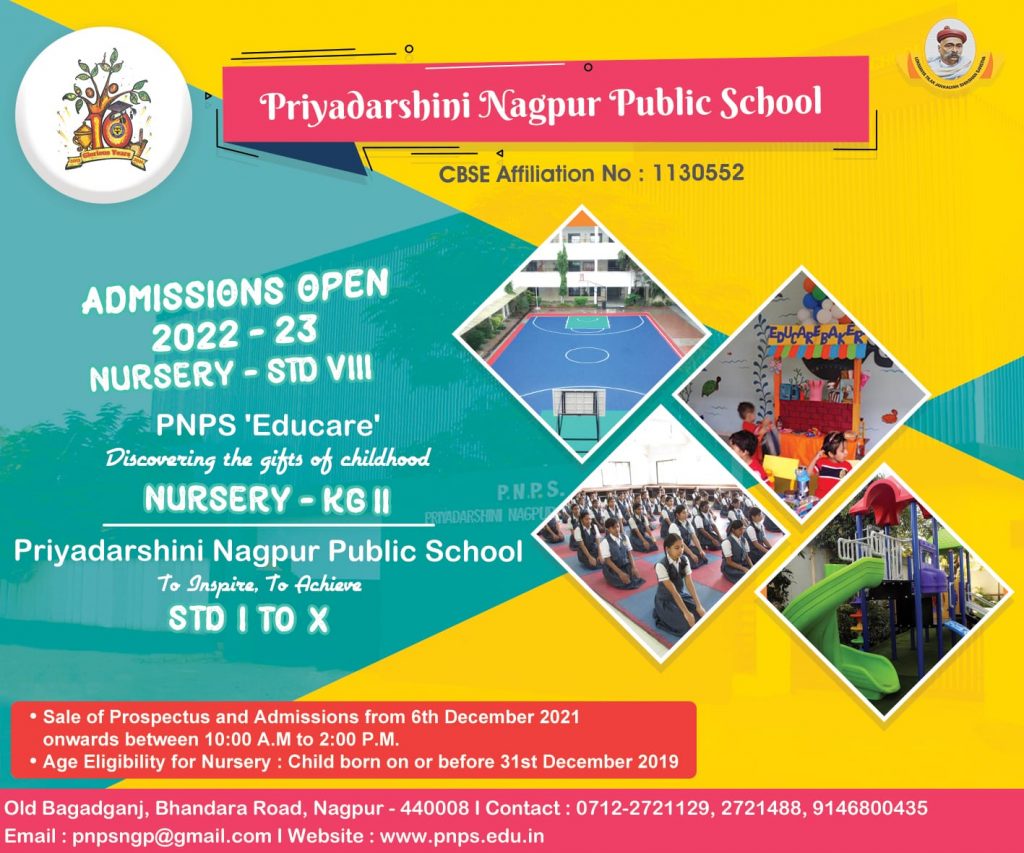 State Election Commissioner UPS Madan has made the announcement. The elections to 106 Nagar Panchayat, Bhandara and Gondia Zilla Parishad, 15 Panchayat Samiti under the two districts ar scheduled for December 21. The schedule was announced earlier. Along with this elections for four vacant seats in four municipal corporations and 7,130 vacant posts in 4,554 Gram Panchayats.