In India the taste of food changes from place to place and the tastes of local cuisines are getting all the attention these days thanks to all the food bloggers, more and more people are getting to know about culinary gems hidden in discreet corners of the country.
Thanks to these food bloggers who introduce us to various food options like Delhi's kulhad momos, Indore's mirchi ice cream roll, and Ahmedabad's Oreo pakoda and king-size Baahubali thali one such food gem is Nagpur's halwa paratha.
The mammoth paratha is served outside Baba Taj Dargah in Nagpur. The paratha is served fresh with suji and besan halwa. The paratha and sweet halwa is available at Rs 40 per 250 grams.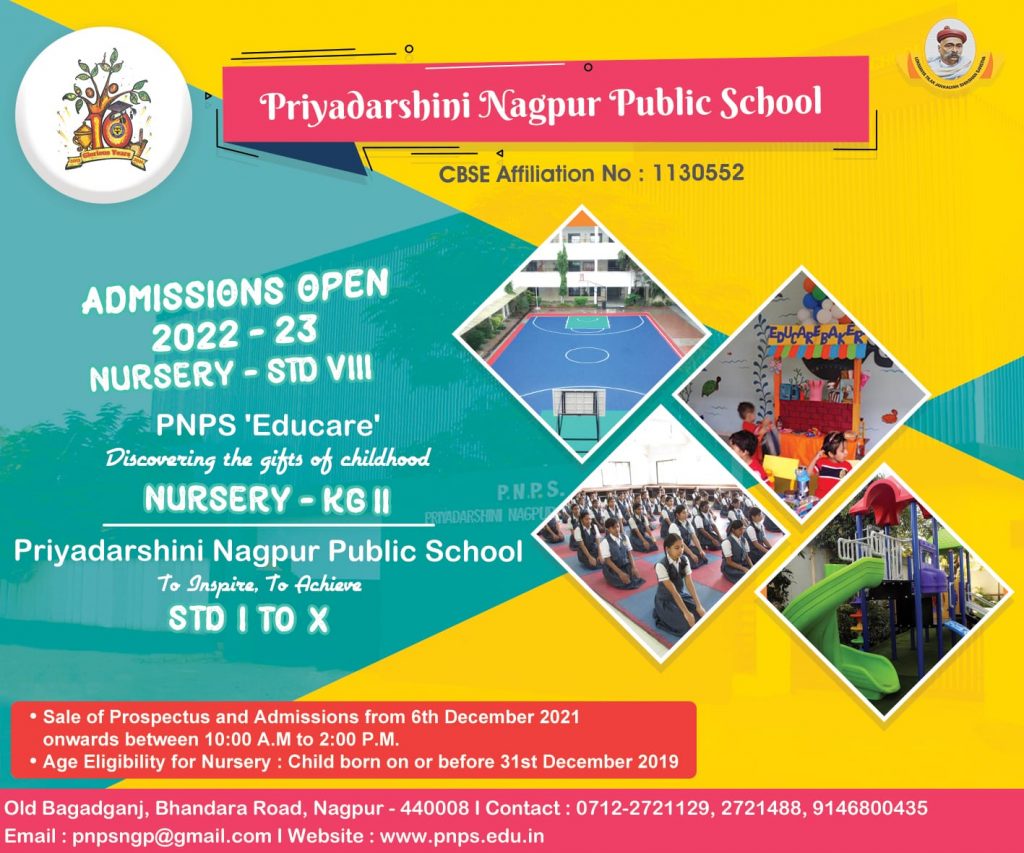 The famous paratha is two and a half feet by two and a half feet in size. It is made with a 700-gram dough that is then mixed with 100-gram dalda and some salt. The skillfully cooked paratha in oil for two minutes is awe-inspiring to watch as the aroma spreads into the surrounding.
The video, posted by Food blogger 'eatographers' has been doing rounds on social media and is getting amazing reactions from people.