The schools and college were kept closed owing to coronavirus pandemic and that created mental effect both on students and teachers. A new venture 'Navchetna' is being implemented to take them out of mental stress and promote favourable atmosphere for studies. Under this venture, quality education system would be developed through digital medium in the schools in Nagpur division, said Ravindra Thakre, Additional Tribal Commissioner.
He was speaking after inaugurating two-day training workshop organised at Vanamati here on Saturday to mark Amrut Mahotsava.
Thakre further said that in view of closure of schools/colleges, the students were imparted education online. However, the students from remote places have no facility of digital system and hence efforts are being made to develop quality education system by making such system available in remote places. Facilities like computer lab, digital boards, lectures etc would be made available to students. Moreover, the Ashramshala teachers would also be given scientific training on how to use educational apps for quality education. This workshop is its part, he pointed out.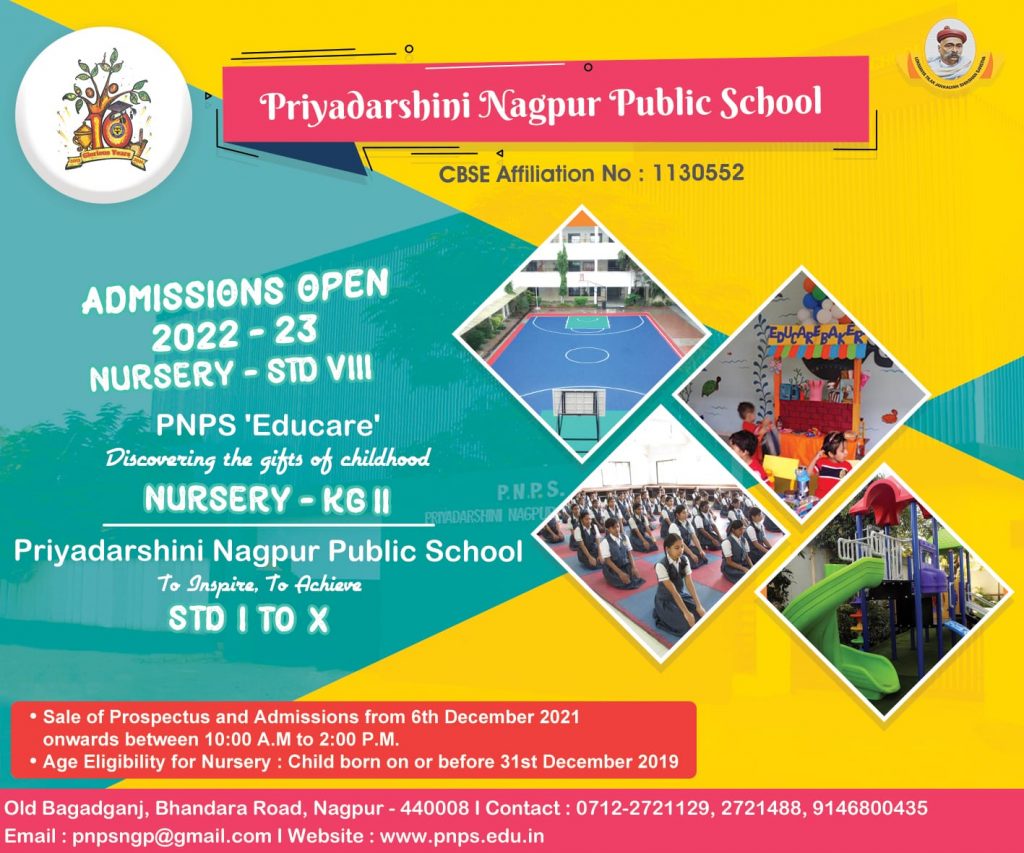 At the outset, the guests offered floral tributes to the portrait of Birsa Munda. On the occasion, the guests gave away appointment letters to 19 youths for service on compassionate ground. Nayan Kamble, Asstt Commissioner, Mahesh Joshi, Vishwash Pande, Sayyad Mubarak, Sabita Vinod, sushil Ambekar, Sunita Mourya, Binita Chatterjee, Geeta Ghormade, Abhay Meghe, Shilpa Newaskar, Arvind Hiwse, Dr Kirwadkar, jitendra Rathi and Sapna Pimpalkar also guided the participants.