The first four-level flyover is being built in the city at Gaddigodam by Maha Metro. It has prepared "the country's largest double decker girder". The massive iron structure has been completed in Butibori and will be carried to the flyover site on Kamptee Road near Gurudwara.
The massive iron structure has been prepared at Butibori MIDC, according to Maha Metro, and will be delivered to Gaddigodam on a trailer by road.
The structure will be deconstructed before being moved. Two cranes with a capacity of 250 tonnes were employed to piece the structure together at Butibori. Two 500-tonne cranes will be used to lift it into place at Gaddigodam.
The said structure will be 24 metres in height, 80 metres in length, and 18 metres in width. It weighs 1,634 tonnes. As many as 154 employees were engaged in making different components of the girder.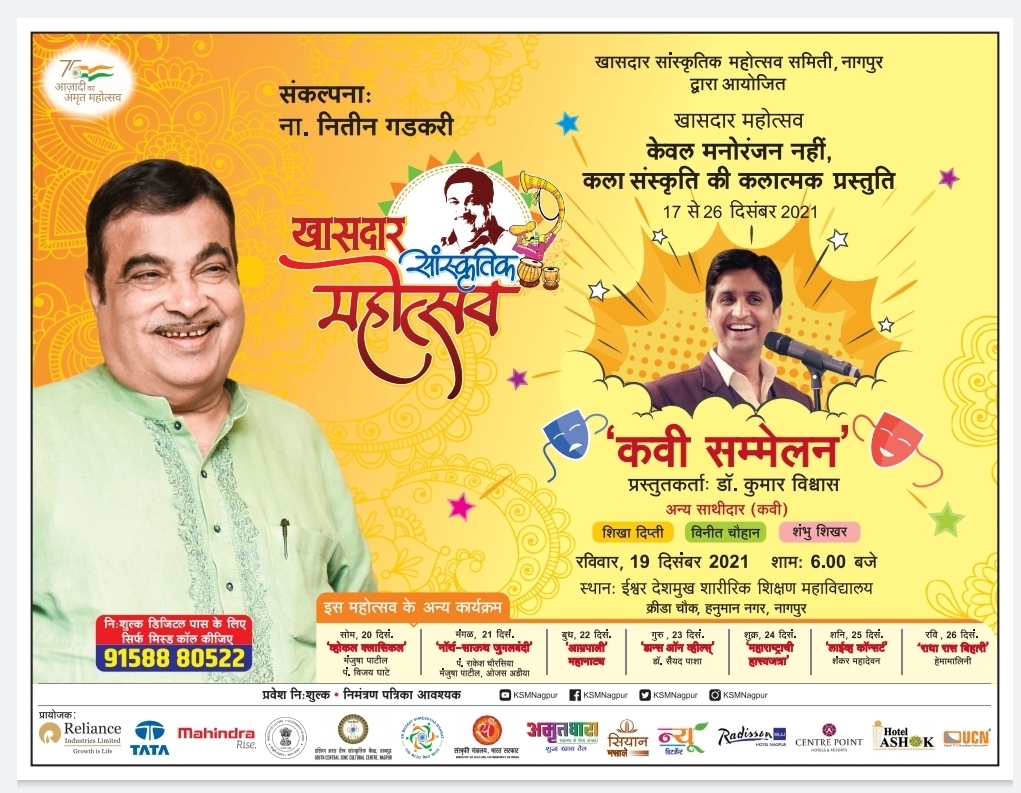 During the erection of the girder, around 7,800 height-strength-friction-grip bolts were used.
The proposed flyover and metro rail track's right of way will be based on one single pillar so as to reduce the cost and minimise the requirement of space.
The four-layer flyover will start from LIC Square and extend up to Automotive Square. The via duct of metro rail will be a tits maximum height near Gurudwara along Kamptee Road in Gaddigodam. The four-layer flyover will have existing rail under-bridge on the first/ground level, road for regular traffic on second level, rail track on the third, and flyover and metro rail track on the fourth.