The Lady Entrepreneurs Wing of Vidarbha Industries Association Nagpur organized a virtual industrial tour to LAPP GmbH Stuttgart Germany, which is one of the world's leading manufacturer of Cable, having a global presence.
The program was coordinated by Maria Dobritzsch of LAPP who initiated the proceedings by giving a brief introduction of the company. In her presentation she gave an insight into how a two man 100% family owned business founded by Oskar Lapp in 1957, with their flair for innovation went on to become the global market leaders of their product OLFLEX. Today LAPP has 18 production sites, 8 brands and more than 100 international offices. Their Indian operations started in 1996.
The next presentation was by Christina Krieg on 'HR Management' at LAPP GmbH. She mentioned how the company has changed its business strategy owning to the transition from a family company to a global corporation. She stated that the HR practices are focused on providing a basecamp for the company's climb to success. This HR works proactively. Sustainably and innovatively. The emphasis is on EVP(Employee value proposition)so that the employees have an uber experience.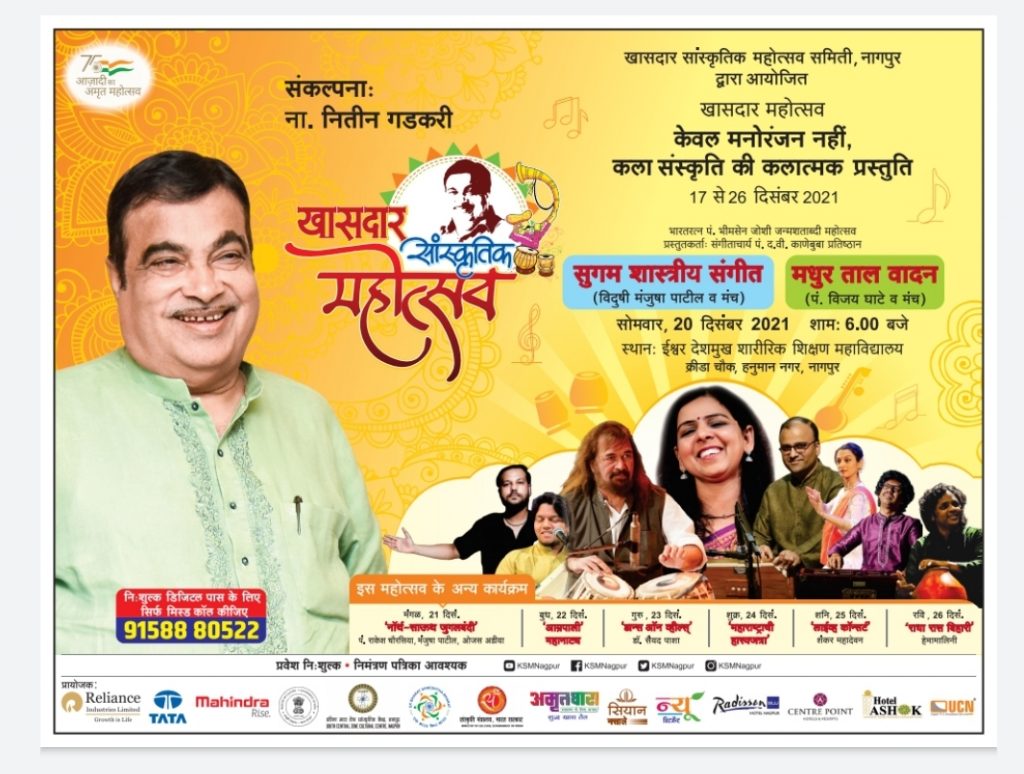 The third presentation was by Anne Bartsch a 19 year old trainee at LAPP who is also pursuing her 'A' level education. She gave a detailed presentation of her daily schedule at LAPP, which she attends after her school hours. According to Anne, LAPP has a stringent training schedule depending upon the trainee's profile/ She explained how she spend week after week in various departments right from Marketing, Production, HR, Quality control to Dispatch and Logistics. She hopes to have a thorough knowledge various departments at the end of her training session.
The forth presentation was by Veena Shankar who is from the Quality Management department LAPP GmbH Bangalore. She informed that the company is ISO 9000 & ISO 14001 certified as well as there are regular internal audits to maintain quality standards. Most of the LAPP products are in the best Category. The quality indicators not only gauge the product quality but the supplier service rate also. Monthly reports are taken are strict corrective actions are taken. Every year the quality improvement plan is chalked out.
Shankar also spoke about the Environmental requirements of products by RoHS& REACH (restriction on hazardous substance and chemicals). She also informed that LAPP Bhopal India is ranked no, 1 in quality among all LAPP companies globally.
The session concluded by Maria who enumerated how the Honorary Indian Consulate in Stuttgart works for the community by offering several services. It promotes Indian culture, economy and politics and offers various other assistance in Germany. Every year a Wine festival is held to mark Stuttgart meets Mumbai partnership.
At the beginning of the session, Poonam Lala Chairperson VIA LEW gave her welcome address. The program was coordinated by Dr. Anita Rao and Shikha Khare. While Dr. Rao moderated the Q & A session, Shikha Khare summed up the proceedings who also proposed a formal vote of thanks.
The session was attended by members of the Executive Committee of VIA LEW, two of whom had joined from the USA and Ireland. Many entrepreneurs, aspiring entrepreneurs, faculty members of Management colleges, and student community joined in large number to make the program a grand success.