Spread of Omicron variant has been observed in Maharashtra and country and hence the authorities concerned should speed up to complete target of vaccination. Moreover, the administration should be prepared with required arrangements along with anti-covid measures, said Prajakta Lawangare-Verma, Divisional Commissioner, on Tuesday.
She was taking a review on Omicron measures and planning at a meeting held in the Commissionerate here. R Vimla, District Collector,  Yogesh Kumbhejkar, Chief Executive Officer, Nagpur Zilla Parishad, Radhakrishnan B, Municipal Commissioner,  Milind Salve, Deputy Commissioner (/revenue), Sanjay Jaiswal, Deputy Director, Health, Dr Sudhir Gupta, Dean of GMCH, Dr Ms Tayde of Mayo Hospital, Collectors and Chief Executive Officers of Zilla Parishads from Nagpur division were present in the meeting.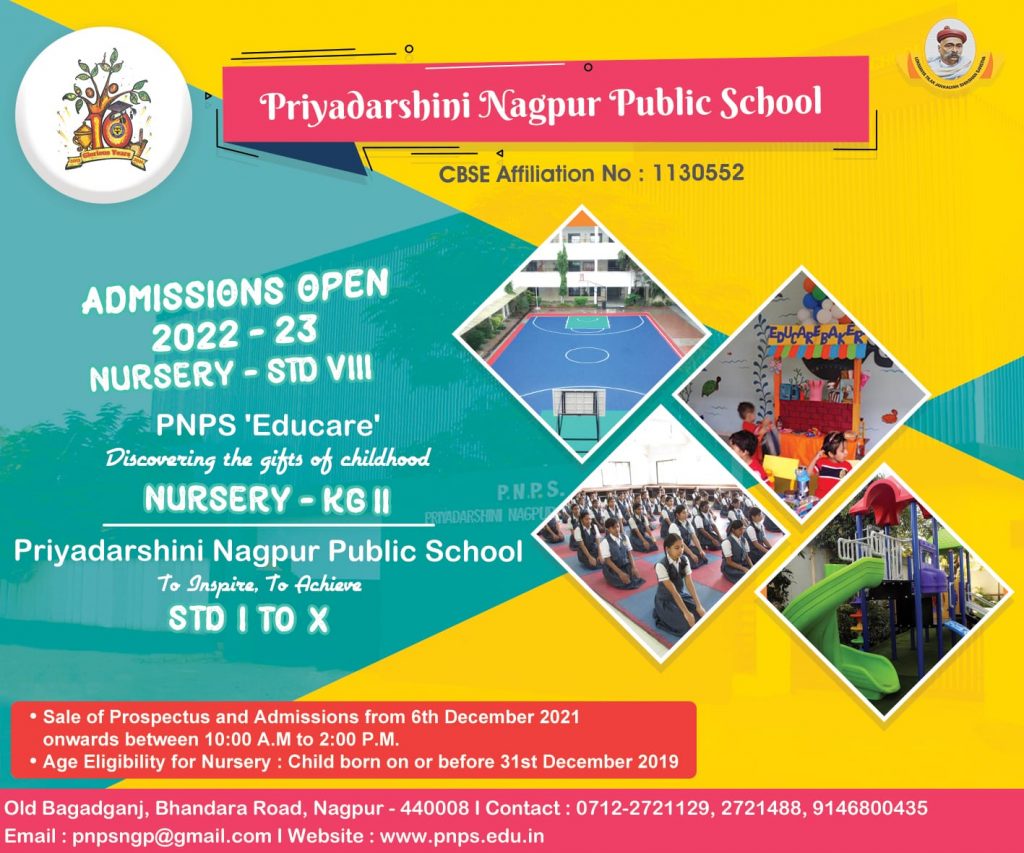 Lawangare-Verma further said, patients of Omicron are increasing in 30 nations. They are also found in Maharashtra and hence the officials should make it mandatory for the passengers coming from abroad to undergo necessary tests. The experts are of the opinion that there is comparatively less threat of Omicron to persons having completed two doses and therefore, district administrations in the division should gear up to complete 100 per cent target of vaccination, she pointed out.
Moreover, the Health Department should make available Remdesivir, oxygen cylinders, ventilators, IV fluids etc in order to tackle the situation in the near future. Similarly, the officials should form Task Force by including paediatricians and take information about treatment to avoid possible danger of Omicron, the Divisional Commissioner added.
She said that divisional level meetings would be convened every Tuesday to take stock of the situation.