the MSMEs are amongst the strongest drivers of economic development, innovation, and employment, it becomes imperative to strengthen their ecosystem, the Government of India envisaged Zero defect & Zero effect (ZED) initiative to enhance MSME competitiveness to make them sustainable and transform them as National and International Champion.CA Julfesh Shah, Chairman, COSIA Vidarbha said that Ministry of MSME is on the verge of launching the MSME Sustainable (ZED) Certification Scheme as a component of MSME Champion scheme very soon and would be inviting proposal from MSMEs through online mode.
The scheme is an extensive drive to create proper awareness in MSMEs about ZED manufacturing and motivate them for assessment of their enterprise for ZED and support them. After ZED assessment, MSMEs can reduce wastages substantially, increase productivity, expand their market as IOPs, become vendors to CPSUs, have more IPRs, develop new products and processes, etc. The vision of the scheme as envisaged would be to provide motivation & incentives in various ways for minimal defects & improve the quality & precision of the product to make them globally competitive. He further said that MSME Sustainable (ZED) Certification is an extensive drive to create awareness among MSMEs about Zero Defect Zero Effect (ZED) practices and motivate and incentivize them for ZED Certification. 
Shri Vaibhav Agrawal,Vice Chairman COSIA said that this scheme will encourage and enable MSMEs for manufacturing of quality products using latest technology,  tools and to constantly upgrade their processes for achievement of High Quality and High Productivity with the least effect on the environment.
Under the ZED Scheme, MSMEs can have more and more privilege to avail the  Benefits / incentives under different scheme of the Ministry of MSME, Other Ministries in Government of India, Ministry of Railway, Credit Rating preferences by Banks, State Government schemes, added Vaibhav  Agrawal.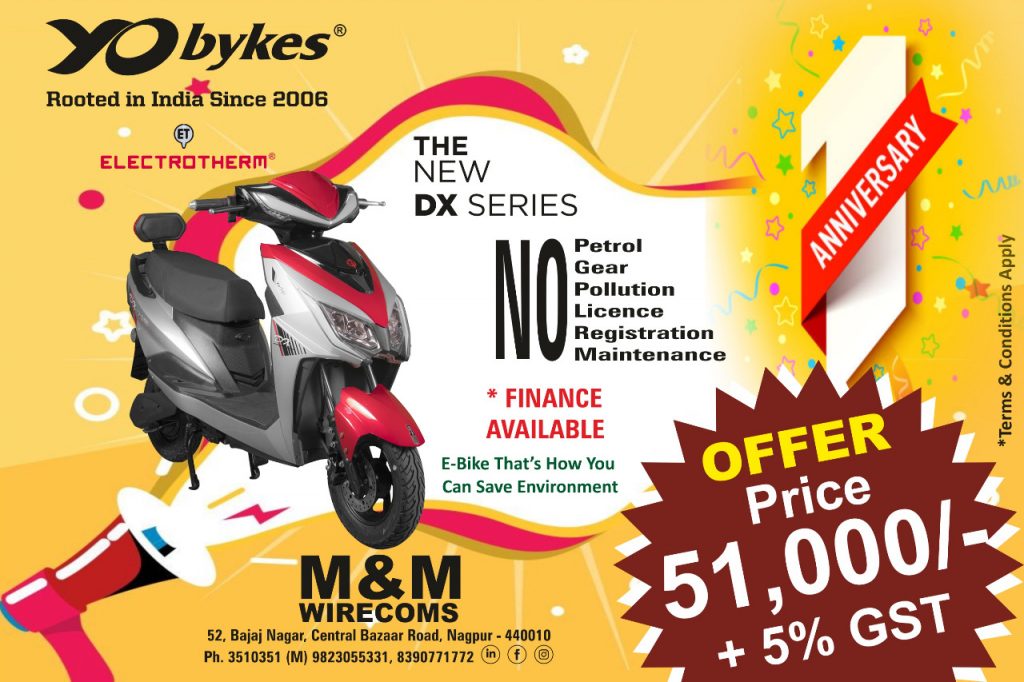 Shri Sudarshan Shende,Vice Chairman COSIA said that it will attract more and more MSMEs to get into the MSME Sustainable (ZED) certification journey and MSME s can become National and International Champions.
CA Shah informed that ZED Certified Levels MSME Sustainable (ZED) Certification can be obtained in three levels after registering and taking the Pledge which is called ZED Pledge viz: i) Certification Level 1 : Bronze ii) Certification Level 2 : Silver
iii) Certification Level 3 : Gold
All MSMEs registered with the Udyam Registration portal (of Ministry of MSME) will be eligible to participate in MSME Sustainable (ZED) Certification and avail related
benefits/incentives.
Mr Shekhar Patwardhan,Core Committee Member said that COSIA Vidarbha has taken the initiative to disseminate information amongst its MSME members and assist the Ministry in creating awareness and outreach of the ZED Scheme & Motivating MSMEs to apply for a ZED Certification Level.
CA Shah said that promoting & creating awareness about the scheme will assist the Ministry in Capacity Building & hand holding of the MSME entrepreneurs.
Mr.Pranav Ambaselkar, Secretary,COSIA informed that MSMEs will be given financial assistance/subsidy for obtaining a ZED Certification Level as under:
(i) Subsidy on Certification:
a) Joining reward of Rs.10,000/- (Bronze will become free if availed)
b) Micro Enterprises – 80%
c) Small Enterprises – 60% For Silver & Gold ZED Certified MSMEs
d) Medium Enterprises – 50%
e) Additional 10% for women/SC/ST owned MSMEs
f) Additional 5% to MSMEs, which are part of the SFURTI or MSECDP of Ministry of  MSME. 
CA Julfesh Shah said that financial assistance in Testing./Quality/Product Certification upto 75% of the total cost of the Testing/Certification, with a maximum ceiling of subsidy being Rs.50, 000/-.can be availed under the scheme.
Further Hand Holding Support upto Rs.2.0 lakhs for consultancy for all ZED Certified MSMEs can be availed. Also Support in Technology Upgradation for Zero Effect Solutions Upto 3 lakhs for all ZED Certified MSMEs. The participation in the launching of MSME Sustainable (ZED) is open to the Micro, Small & Medium Enterprises (MSMEs) engaged in manufacturing as free of charges on first cum first serve basis.
In view of the above,COSIA Vidarbha urges the MSMEs of the region to take benefits of the ZED Certification Scheme by registering before launching of MSME Sustainable (ZED) as preparation for pre-launching of the scheme & help the MSME ministry to achieve the allocated targets of the scheme.