The unexpected increase in the number of people testing positive for the novel coronavirus has caused concern among citizens.
On Saturday 691 fresh cases in the last 24-hours, Nagpur City alone reported around 549 fresh Covid-19 cases, though no death was reported in the city. In the last 24-hours, 132 persons recovered from the virus-borne disease.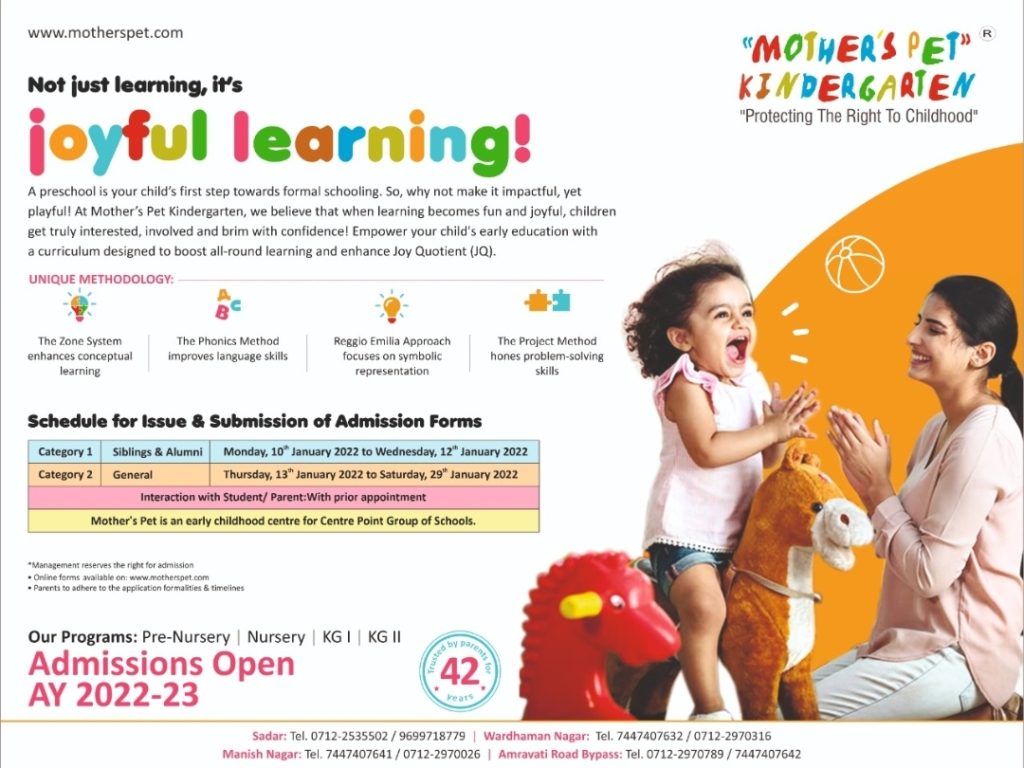 Out of total cases, the rural area saw a gradual increase with 118 cases after several months, while 24 new cases were reported from outside the district.
With the fresh cases the Active case of district stands at 2609 from 2050 yesterday. Till date 484024 recoveries have been recorded in Nagpur district. The recovery rates drops to 97.44%.