Nagpur district continues to report rise in daily COVID count.  Today, 432 new cases were registered in Nagpur district and while 96 recoveries were reported. Among all the cases,  723 positive cases were detected in the city. 80 cases were recorded from rural an 29 from outside the district.
With today's addition of cases, the cumulative positives cases reached 497588. Of the cumulative cases 7078 are from outside the district. Although no deaths have been reported the steep rise in cases is a cause of concern. The Cumulative COVID-19 death count remained 10,123.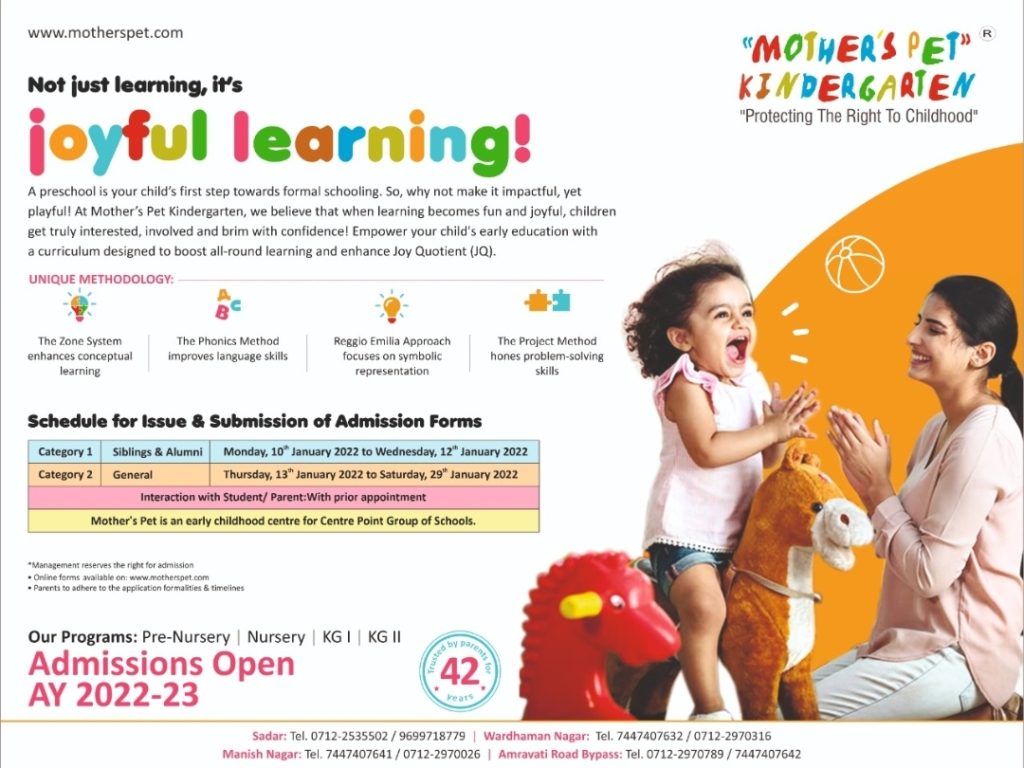 So far 484120 persons have recovered from the virus borne disease. With the sudden spike un cases, the Covid recovery rate of Nagpur district further droped to 97.29%. With today's addition the number of active cases goes up to 3345 in Nagpur district.