A one-year-old leopard cub was found dead in Kotwalburdi beat in Kondhali Forest Range on Saturday evening.
According to information, the patrolling staff on duty suddenly noticed carcass of the cub in compartment no:17 in reserved forest. They informed immediately to higher officials, who reached the spot for investigation. Due to cloudy weather and darkness, the post mortem was conducted on Sunday morning.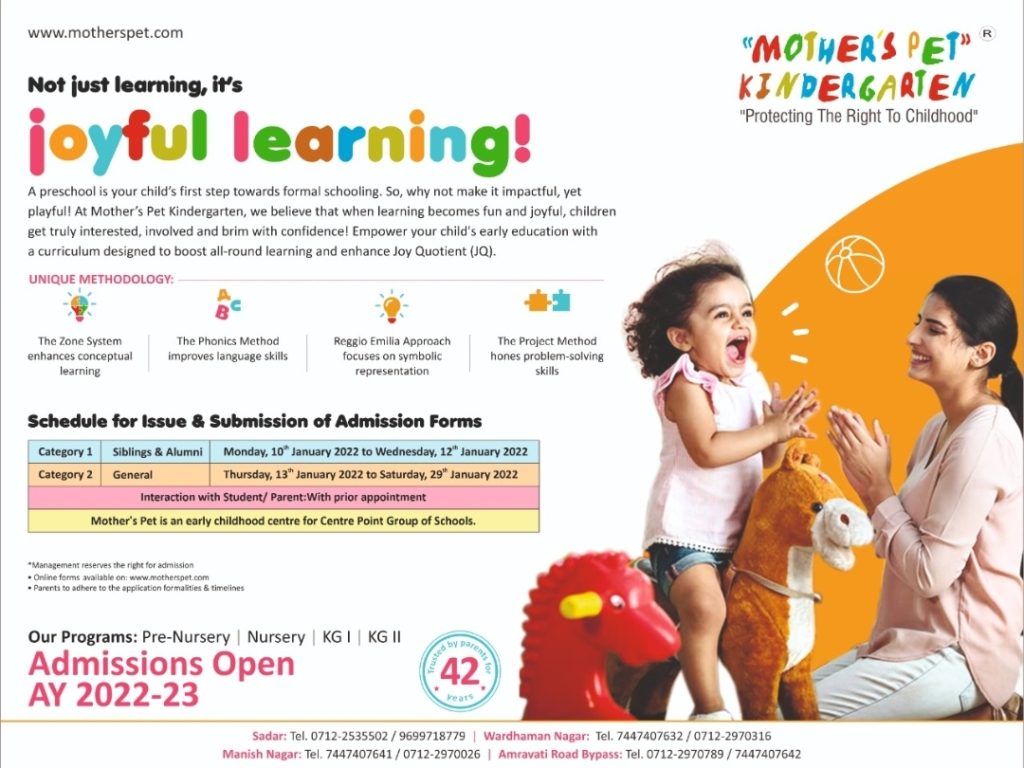 Dr A P Brahmankar, Dr Sayyad Bilal and Dr Mayur Kate oerformed atopsy and found pelvic and other bones fractured. Prima facie the reason of death is said to be territorial fight. Pug-marks of a tiger were also found nearby the spot giving testimony to the cause.
The process was done as per the SOP of NTCA in presence of N G Chandewar, ACF, Nishikant Kapgate, RFO, Ajinkya Bhatkar, Representative of NTCA, Udham Singh Yadav, Representative of PCCF, and forest staff, under the guidance of Dr Bharat Singh Hada, Deputy Conservator of Forest, Nagpur.