MSRTC engaged services of 10 private drivers and operated buses from Ganeshpeth Main Bus Station to different places in Vidarbha on Sunday morning.
The Nagpur management got services of the drivers from SKK Security and Manpower Agency and started buses to Amravati, Chandrapur, Yavatmal and Bhandara stations from this morning, informed reliable sources.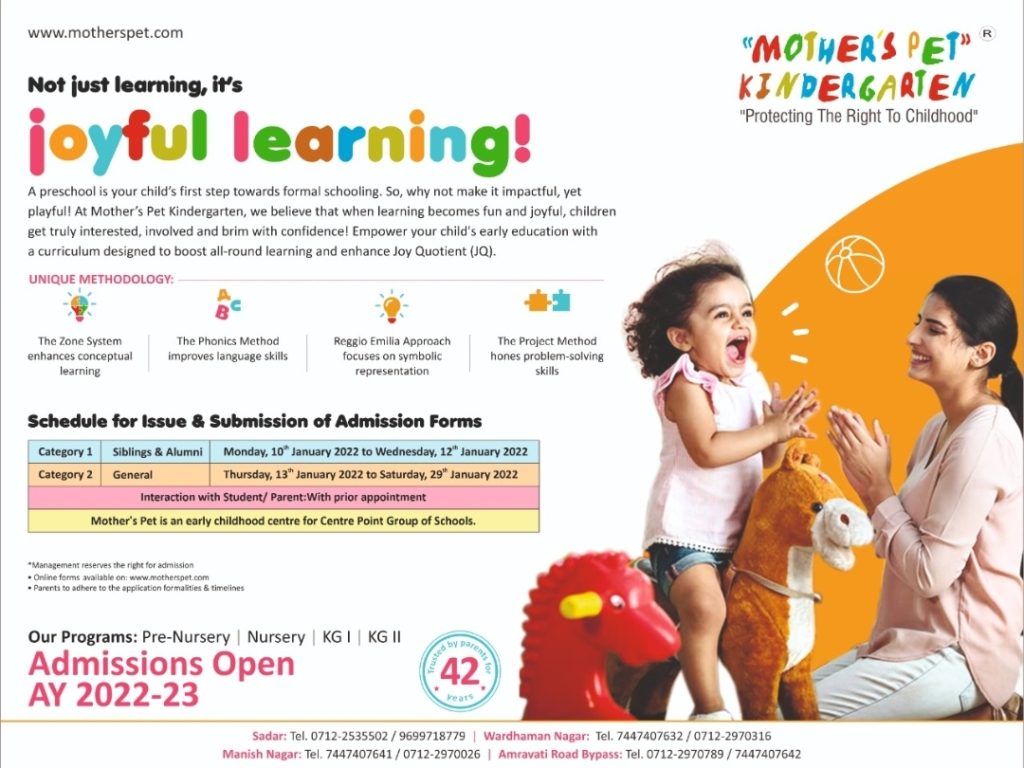 The ST bus service was badly disrupted for the last over 2 months owing to indefinite strike by employees to press the demand for merger of MSRTC with the government. The higher authorities made it clear to the agitators that it is impossible and showed readiness to increase the pay-scales.
The management also appealed to them to join their duties but most of the employees failed to budge. It then started taking action against them such as suspension and dismissal.
Meanwhile, the management decided to engage 400 drivers from private agencies for different divisions. Now, Nagpur division received 10 drivers and it started operating buses to reduce inconvenience being caused to passengers, sources pointed out.
The managenent is to engage 50 private drivers shortly to resume the bus services considerably.