The much awaited precautionary third doses of vaccines for health and frontline workers and immuno-compromised seniors has finally begun from January 10 as Covid cases spike in the country.
For this Nagpur Municipal Corporation has set-up 29 centres across city which will administer booster dose to elderly citizens.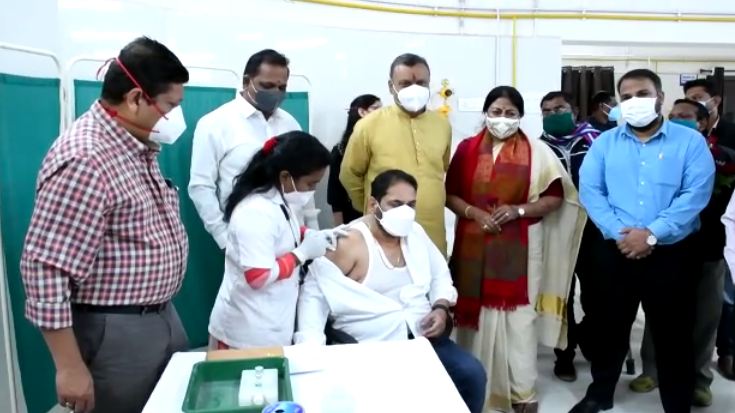 On Monday Nagpur district Guardian Minister Dr Nitin Raut took the booster dose of covaxin vaccine at Pachpaoli Hospital. Mayor Dayashankar Tiwari, Collector Vimala R, Additional Commissioner of Corporation Deepak Kumar Meena, Ram Joshi, Medical Officer Dr Sanjay Chilkar were prominently present on this occasion.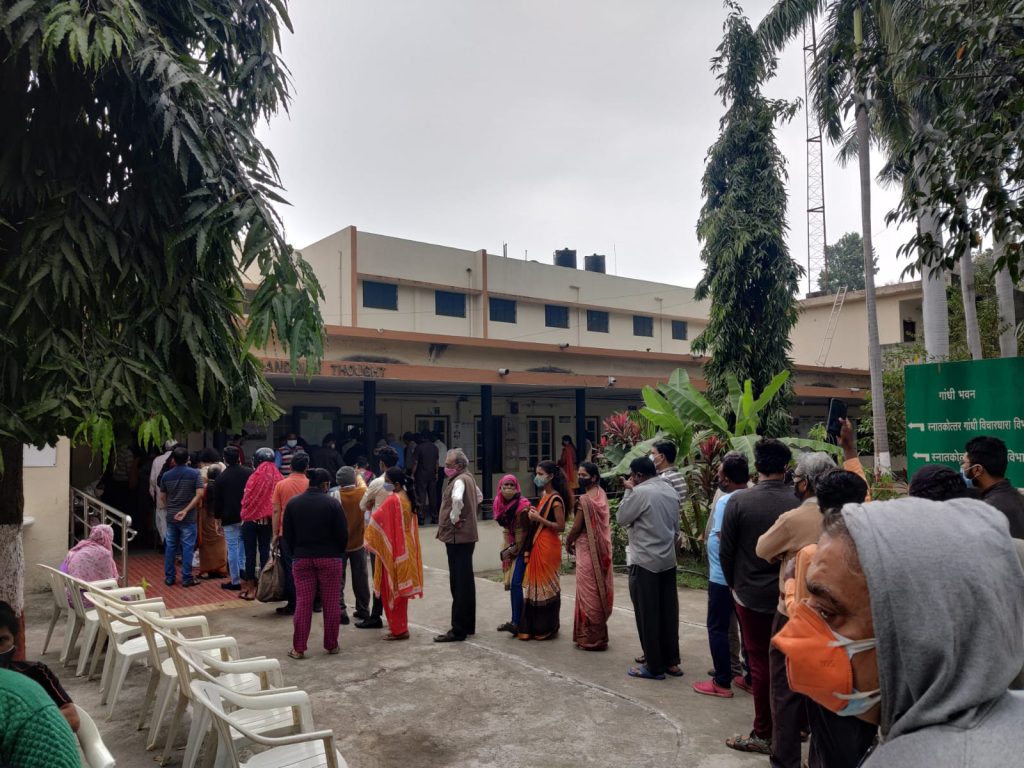 Those above ages of 60 years who have co-morbidities like diabetes, hypertension etc are eligible for the "Precaution Dose" on the advice of their doctor.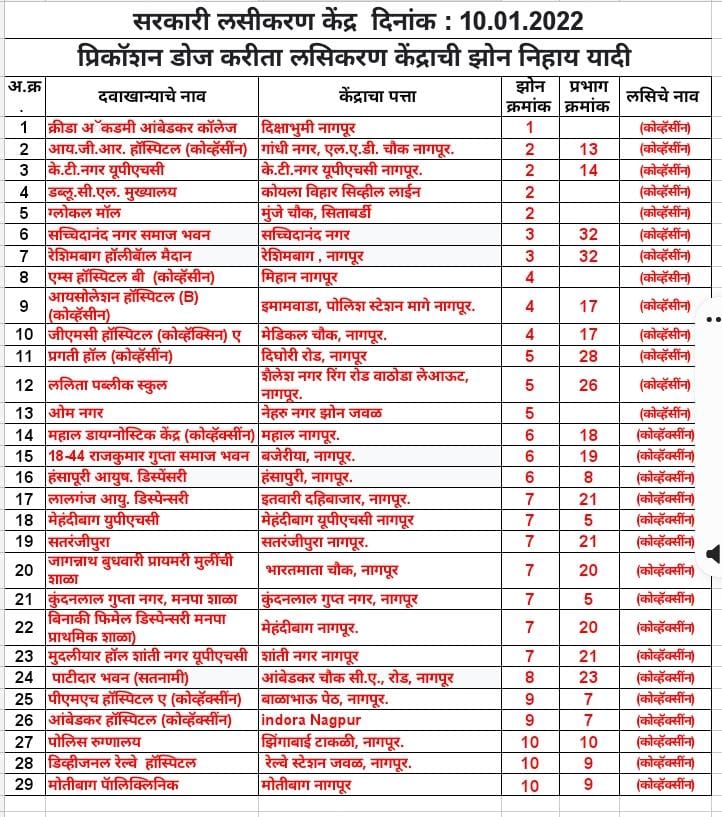 The third dose will be the same vaccine the people have received for their first and second doses. There will be no mix and match, the Centre has said.