The Orange City on Wednesday recorded highest daily Covid-19 cases in last three month.
According to the official data provided by Nagpur Municipal Corporation Nagpur city recorded 1157 new cases in a day taking the cumulative corona tally to 346414.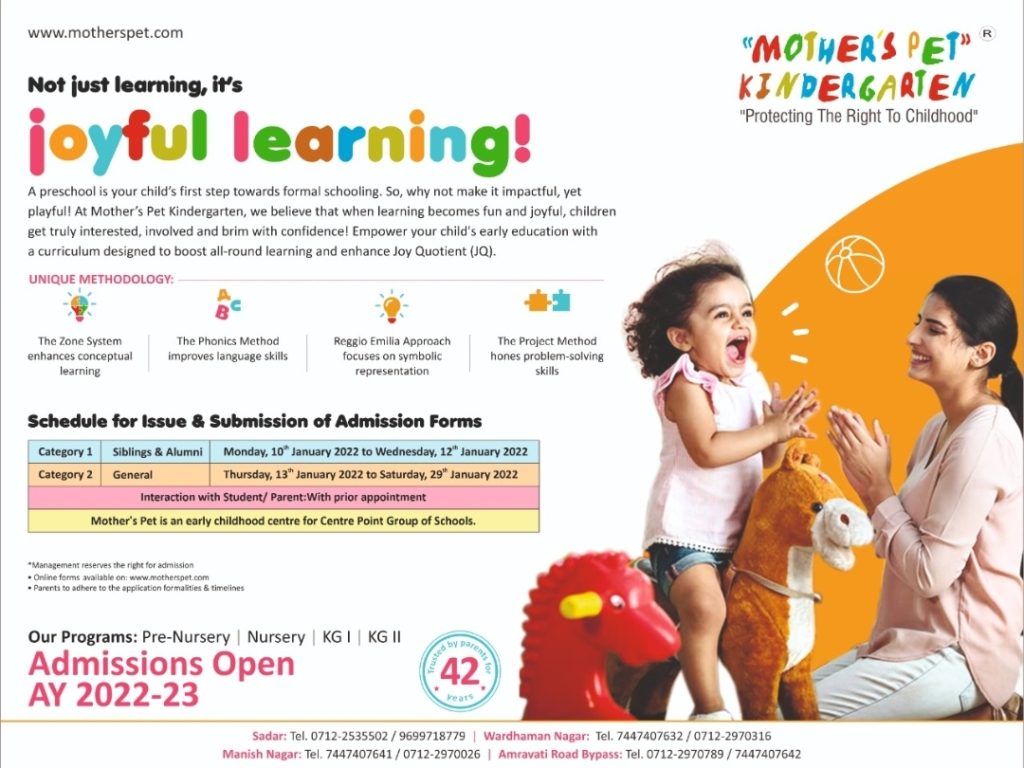 328 new recoveries were reported in a day. With the addition of new cases the Active case of city stands at 4876. Meanwhile no death was recorded in city today. Of the total 9223 test were conducted. While 7670 were tested negative today.