NCLAT agrees to hear Amazon's challenge to CCI order suspending approval for Amazon's investments.
NCLAT issues notice to CCI, Future, CAIT, seeks reply to Amazon's Challenge within 10 days.
NCLAT refuses to grant interim relief to Amazon, Refuses to stay CCI Order
Alert – In Dec 2021, CCI held that Amazon misguided, did not make full disclosure, suspended approval granted to Amazon.
Amazon to NCLAT –
Made all necessary disclosure, CCI was informed about protective rights of Amazon over Future Retail.
Future is trying to use the CCI order to stall arbitration proceedings.
NCLAT has posted the case for next hearing on Feb 1, 2022.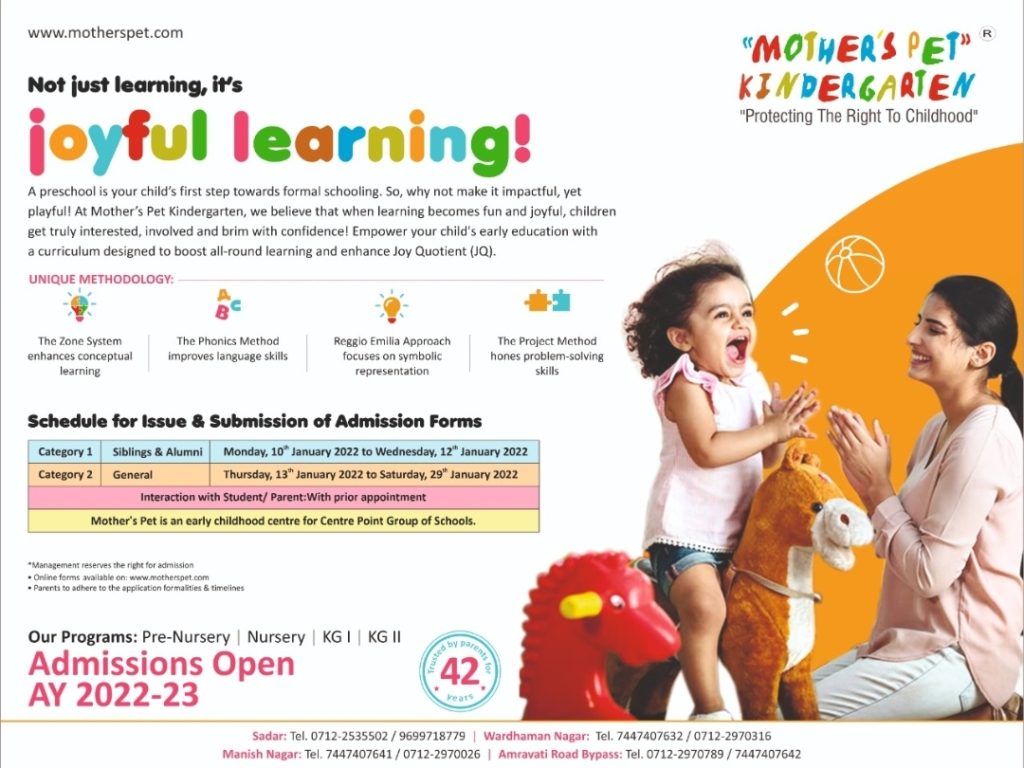 The Confederation of All India Traders (CAIT) has filed Appeal No. 3 of 2022 before the National Company Law Appellate Tribunal (NCLAT) challenging the CCI Order dated 17 December 2021 (CCI Order) to the extent that the CCI has directed the Approval Order dated 28 November 2021 to be kept in abeyance. CAIT believes that in view of the fraud played by Amazon, the CCI ought to have revoked the order and note kept it in abeyance.
CAIT's appeal was listed along with the two appeals, each filed by Amazon and the All India Consumer Products Distributors Federation.
All three appeals were heard by the NCLAT today, i.e. 13.01.2022. Pursuant the a short hearing, the NCLAT was pleased to issue a notice in all the appeals and directed the parties to file their respective replies. The NCLAT has not granted any stay of the CCI Order.
In the NCLAT, CAIT is represented by Mr. Krishnan Venugopal, Senior Advocate, Mr. Saurabh Kirpal, Senior Advocate, Mr. Rajat Sehgal and Mr. Abir Roy.