As many as eight birds injured by nylon manja were brought to Transit Treatment Centre at Seminary Hills on Friday for treatment. The birds were entangled in the manja during kite flying to mark Makar Sankranti festival in the city while one of them – a stork – died.
One Sunil Tekade found a black Stork sustaining injuries due to manja was found and he then handed over the bird to Yashodhara Police Station. Upon getting information, a rescue team from the centre reached the police station and brought it to Seminary Hills. The birds admitted to the centre included: Stork, Owl, Pigeon, kite and others.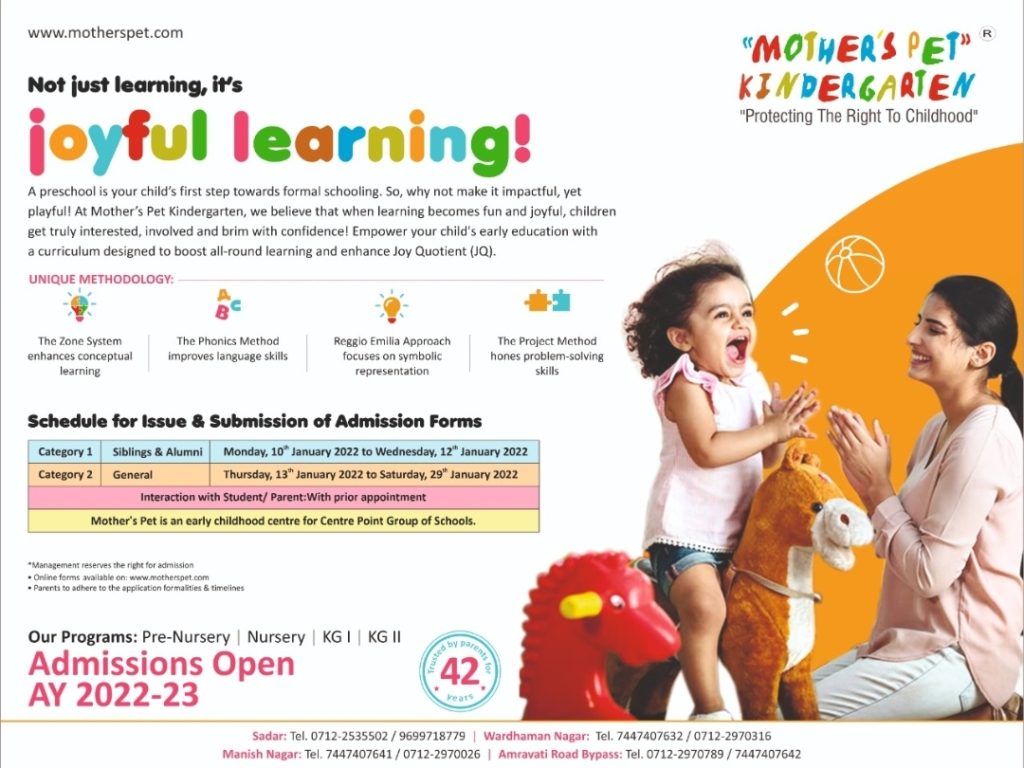 Dr Mayur Kate and Dr Sayyad Bilal Ali performed surgeries on the injured birds while Siddhant More assisted them. The campaign was launched under the guidance of Dr Bharat Singh Hada, Deputy Conservator of Forest, and Kundan Hate, Member of State Board for Wildlife.
Vinit Arora, Avinash Londhe, Saurabh Sukhdeve, Harish Kinkar, Shankar Hattithele, Shubham Mangar, Bandu Mangar, Swapni Bhure, prayag Ganraj and others extended active cooperation.