The Orange City on Wednesday recorded highest daily Covid-19 cases in recent times.
According to the official data provided by Nagpur Municipal Corporation Nagpur city recorded 1669 new cases in a day taking the cumulative corona tally to 351036.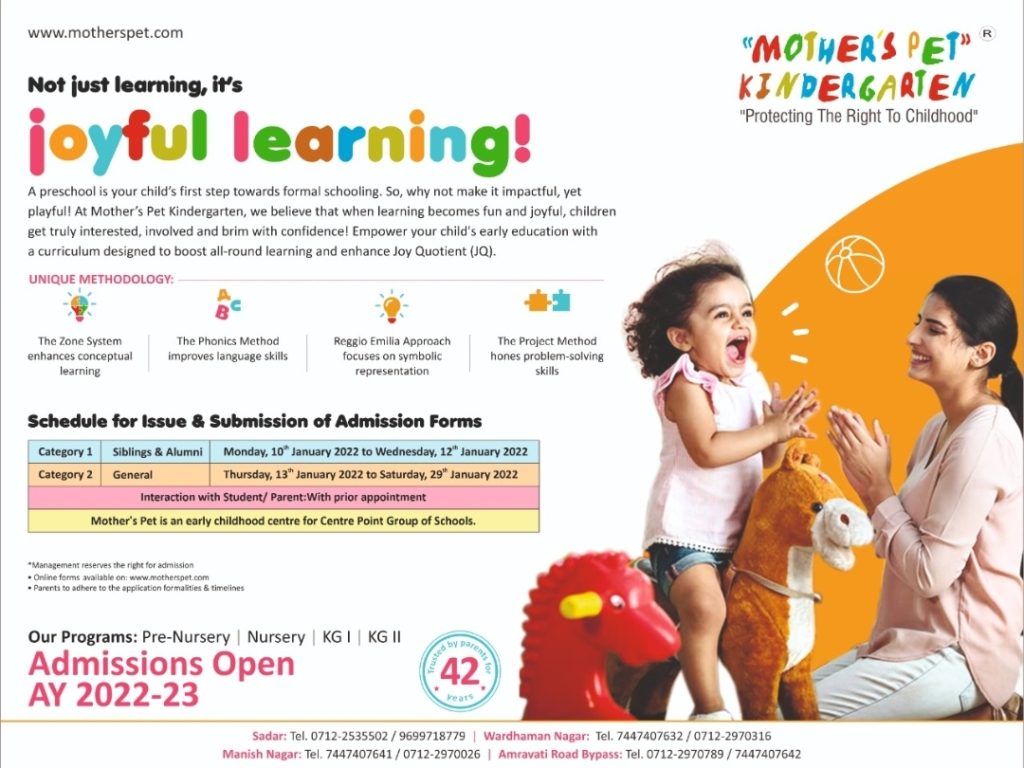 533 new recoveries were reported in a day. With the addition of new cases the Active case of city stands at 8002. After registering two deaths on Friday no death was recorded in city today. In a day 8949 test were conducted.
Meanwhile the Omicron tally of City stands at 51.