Nagpur district continues to repost sure in daily Covid-19 cases. The constant rise in single-day COVID-19 cases in Nagpur district continued on Saturday as well as it crossed 2k mark for the second time in last two days.
On Saturday Nagpur District registered 2,150 new cases. Out of the total Nagpur city records the highest single day cases of 1669 while zero death was recorded in a day. Nagpur city on Friday had recorded two deaths.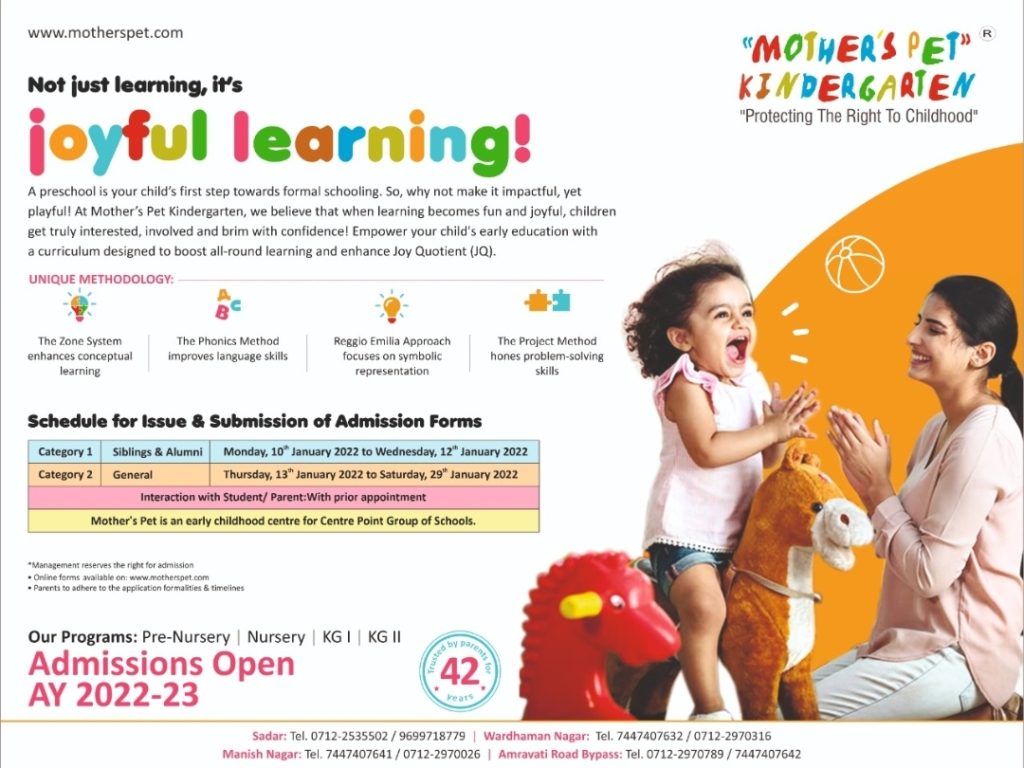 With today's addition the Active case on District stands at 9814. The cumulative cases stand at 506787.
Nagpur rural, too, has registered the tally of 392 cases. The 89 persons detected positive for the virus are not residents of the district. The district records one death from outside city limits. In a day 695 recoveries were recorded taking the cumulative recoveries to 486844.