Nag Vidarbha Chamber of Commerce (NVCC) has submitted a memorandum to the government, urging it to give compensation to farmers, who suffered huge losses to their crops, due to untimely rains in the first week of January all over Vidarbha region.
Ashwin Prakash Agrawal (Media), President of NVCC, said, the farmers and businessmen were the two main components of Indian economy, They have been suffering from financial crunch due to coronavirus pandemic during the last two years. On the one hand, the government imposed curbs due to surge in Omicron/Covid-19 cases while on the other hand the unseasonal heavy rains/hailstorm caused severe damages to standing crops from January 11. As a result, the cultivators would not even get back production cost put in by them during agricultural operations, thus losing their hard work, he pointed out.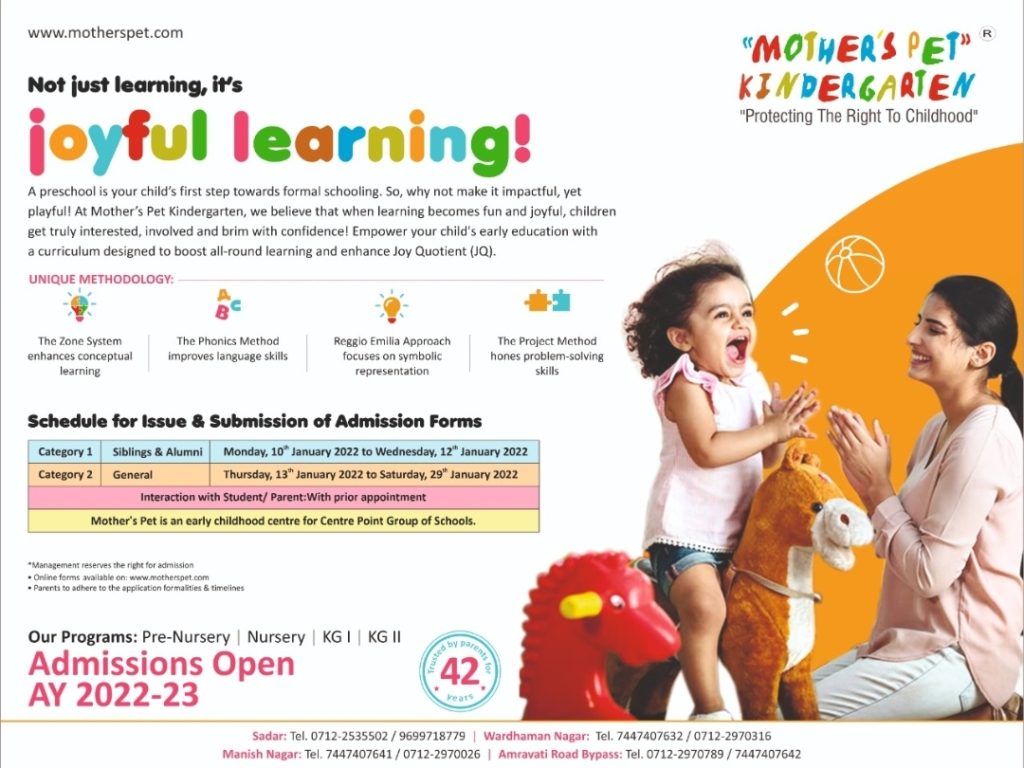 Ramavatar Totla, Secretary of the chamber, mentioned that the administration had assessed the crop damages at various places. The farmers are now looking forward for getting any financial help. Being an agricultural country, the trade and industry depended on agriculture. The economy gets a setback if the farmers face financial problems.Therefore, the Central and State Governments should declare economic package to farmers by taking into consideration the prevailing situation, Totla demanded.