Vijay Wadettiwar, Minister for Rehabilitation, assured the people that the plan for shifting elections from Kamlapur camp in Aheri tehsil in Gadchiroli district would be cancelled.
According to the plan of Forest Department, the elephants are to be shifted to private zoo of Mukesh Ambani at Jamnagar in Gujarat. The people have expressed their displeasure to shift these elephants from this only camp in Maharashtra because it is a cewntre of attraction to tourists.
Wadettiwar said that he submitted a letter to Uddhav Thackeray, the Chief Minister, for developing a big elephant park at the same place. Taking into consideration the feelings of the people, he assured that there was need to make efforts on government level to cancel the move.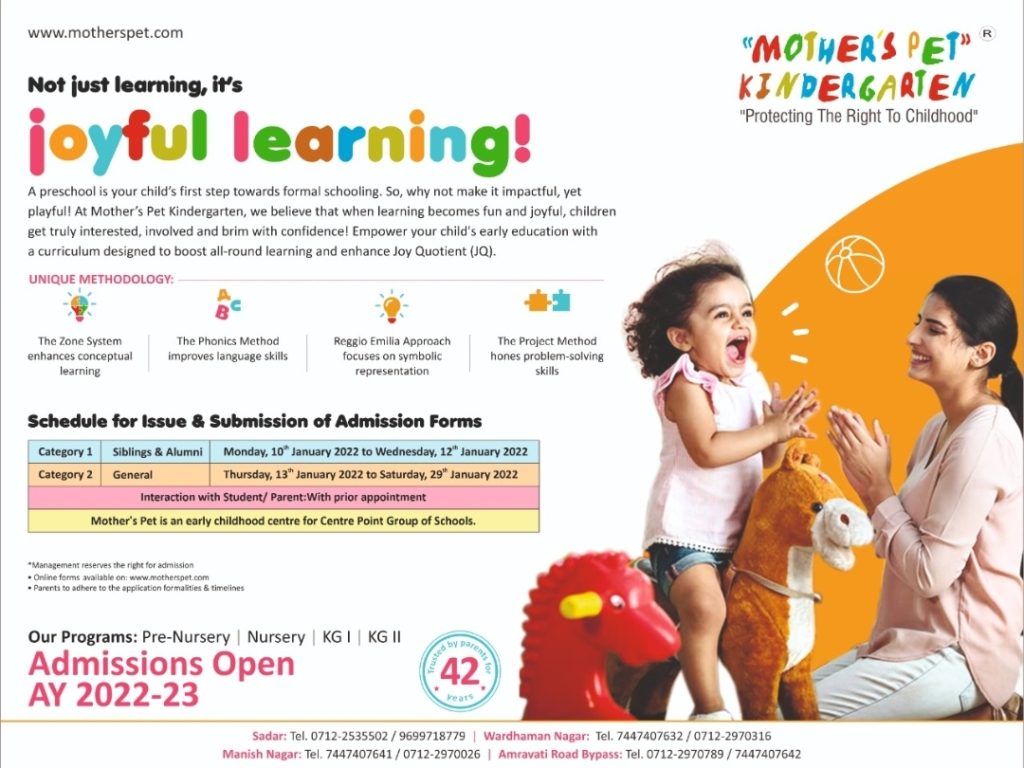 There were 11 elephants in this camp previously but three died in the last one year, probably due to poor management. Now, 8 elephants are in this camp, including one baby elephant.
Meanwhile, the people are opposing the plan to shift the elephants to Gujarat. The political leaders have also expressed their strong opposition to shifting move. Milind Umre, honorary Wildlife Warden, Devanand Dumane, President, Vrukshavalli Vanyajeev Sanskrakshan Sasthan, and others opposed the plan.