The budget session of Maharashtra Legislature may not be held in Nagpur, as announced. With the fast growing number of Corona patients, the possibility of holding session in Nagpur, appears remote.
A team of officers from Maharashtra Legislature is scheduled to visit Nagpur on January 27. The team would review the situation here and decide whather the session can be held here or not.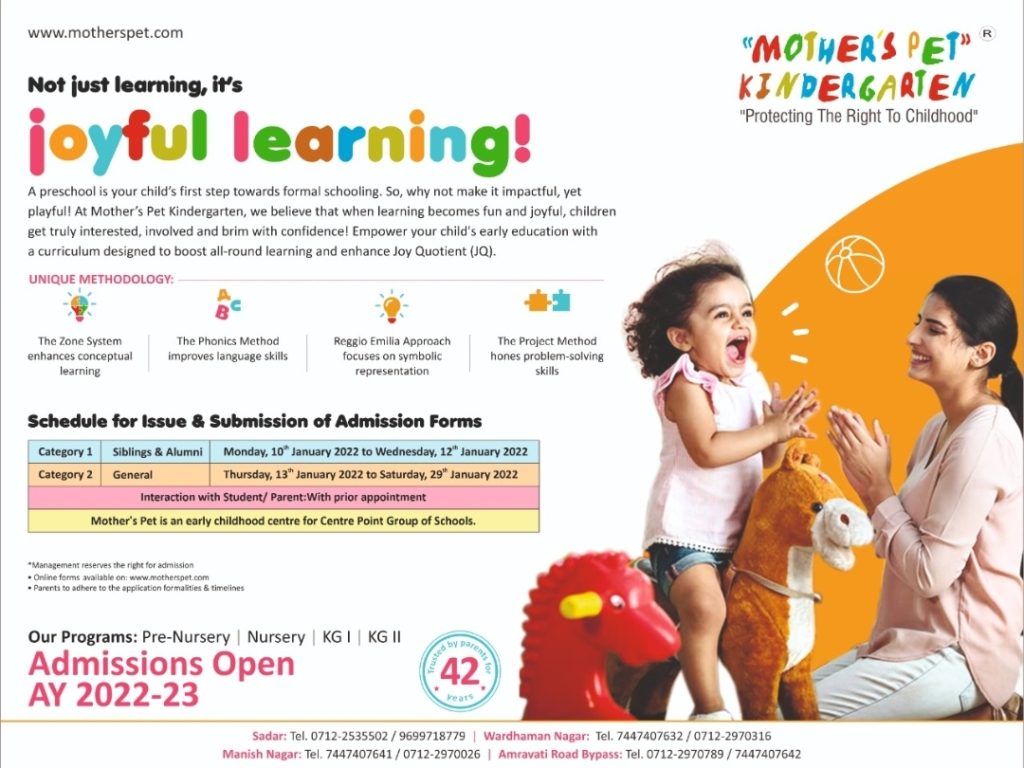 As per Nagpur Pact, at least one session of the State Legislature, was to be held in Nagpur. The agreement was reached as Nagpur, which was capital of Madhya Pradesh was included in Maharashtra State. Since then winter session were being held in Nagpur. However, for the last two years the session could not be held here, due to Corona pandemic. During the winter session held at Mumbai this year, it was announced that the budget session will be held in Nagpur from February 28. The possibility, however, appears remote, as Corona is spreading its tentacles in the state at a very fast pace.