Removal of noted actor Kiran Mane from Marathi TV serial 'Mulgi Zali Ho', by the producer, has evoked contradictory claims.
Mane has claimed freedom of expression and should not affect his contract with the serial producer. He also held a discussion with Nationalist Congress Party Chief Sharad Pawar about action against him.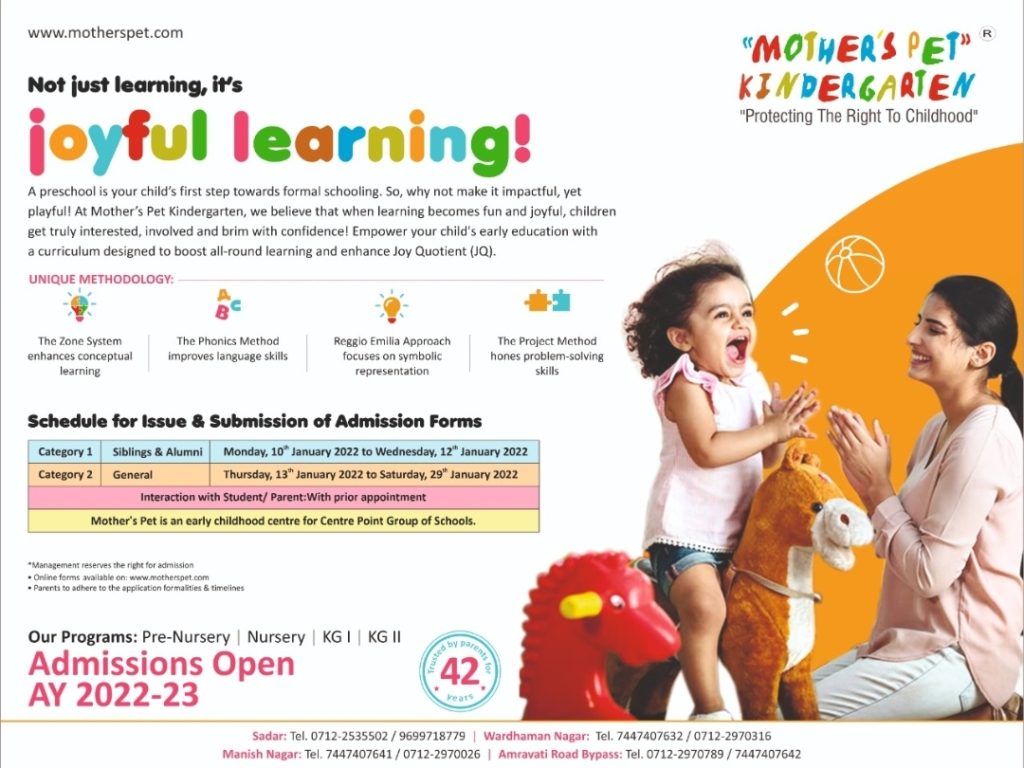 Meanwhile, Mane's co-workers in the serial, particularly women workers have alleged misbehavior by Mane during the shooting. They have lodged complaints against Mane with the Women's Commission.
Kiran Mane is in the lead role in the serial. His wife Lalita has also filed a complaint against the producer of the serial. She has alleged vindictive action against her husband. Since his removal, he is under depression.
The National Women's Commission Suzana Ghai has sought information from State Commissioner Rupali Chakankar in this connection.