Yuva Swabhimani Paksha staged agitation in front of ministers across the state. The members drew rangoli in front of their residence and demanded restoration of statues of Chhatrapati Shivaji Maharaj in Amravati and Daryapur.
The statue of Chhatrapati Shivaji Maharaj was installed by Navnit Rana MP and her husband Ravi Rana, MLA in Amravati. As formal permission from Amravati Municipal Corporation was not taken, the statue was removed next day. This action by the municipal corporation evoked strong response by local people, mostly political organisations.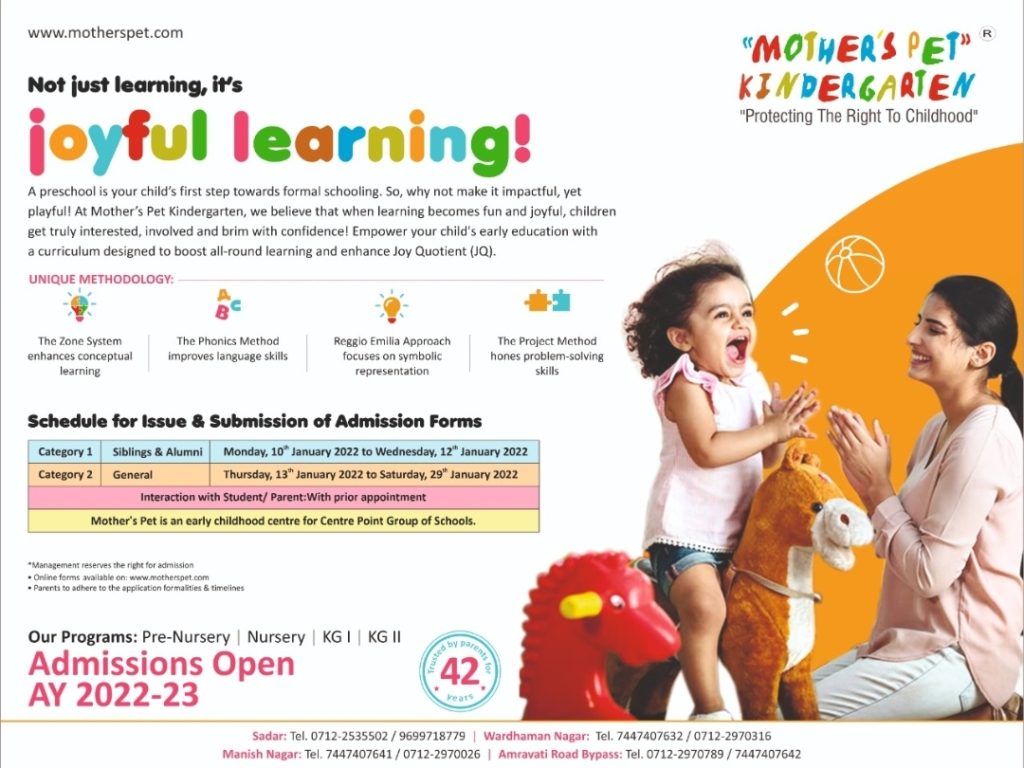 Within two days another statue of Shivaji Maharaj was installed at Daryapur in the same district. This statue was also installed without seeking formal permission from the municipal council. The statue was also removed by the civic authority.
Meanwhile Yuva Swabhimani Paksha workers stated agitation in front of ministers on Monday morning. In Nagpur the workers staged agitation in front of Guardian Minister Dr Nitin Raut. Some miscreants also painted saffron colour on banner installed in front of Dr Raut's residence.
Three corporators in Amravati also tendered their resignation, as a mark of protest.