The 'pinch' period has started for wild animals and birds captivated in Maharajbag zoo with the closure of the zoo from January 16 till further notice, owing to surge in Omicron/Covid cases. The Divisional Commissioner had issued letter to the management of the zoo for keeping the zoo closed for public due to coronavirus pandemic.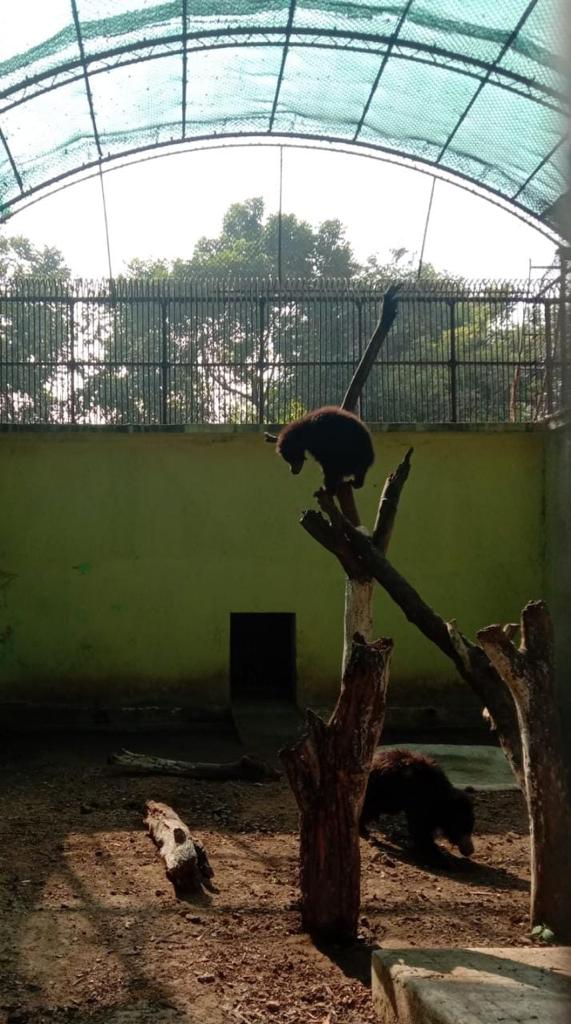 With keeping of the zoo closed for public, the management is not now getting revenue by way of selling tickets to people. The approximate revenue of the zoo during a year is around Rs 1.50 crore while the expenditure is a little above it during the period.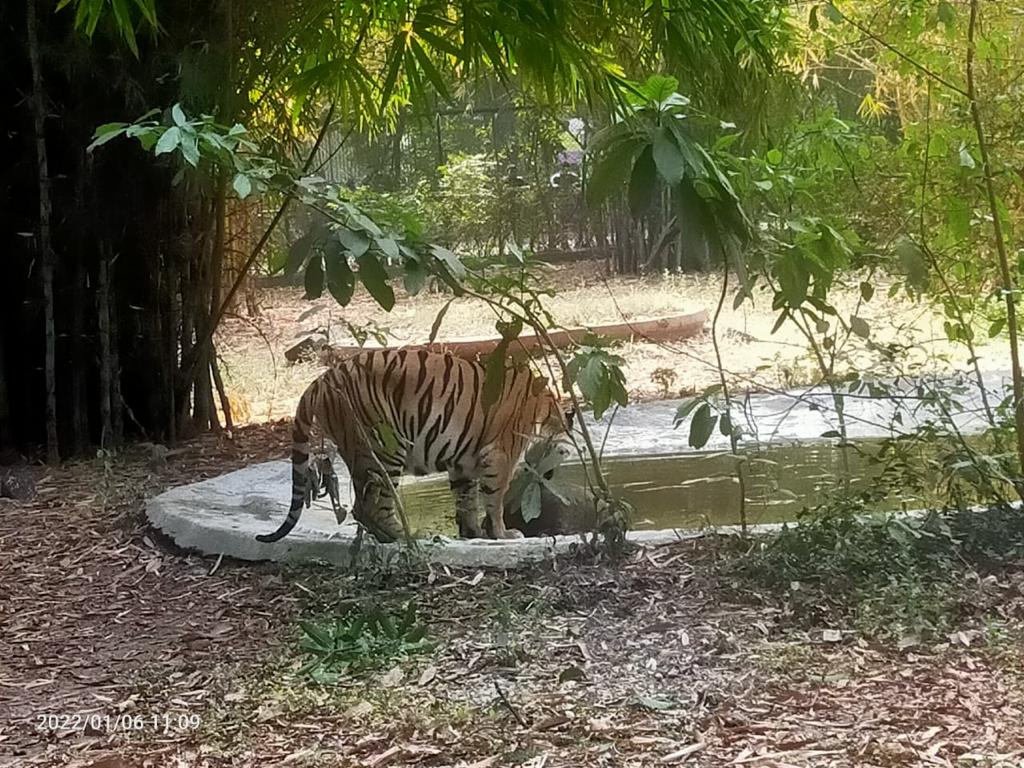 The management spends over Rs seven lakh on food of the wild animals and birds every month plus on security guards, daily wage workers, maintenance etc. The animals and birds have now started facing problems about getting food while the management can anyhow fulfil this expenditure for this month. However, it will start facing problems for providing food materials to them with the stoppage of revenue, reliable sources told The Live Nagpur on Wednesday.
Last year also, the zoo was closed from March 21 for around one year, except for one or two months, due to pandemic. The health of tigers, leopards and other animals/birds had deteriorated in view of the financial crunch. The zoo had purchased the materials from traders on credit but it has yet to pay Rs ten lakh to them. On demand, Dr Panjbarao Deshmukh Krishi Vidyapeeth, Akola, had allotted Rs one crore then to meet both ends.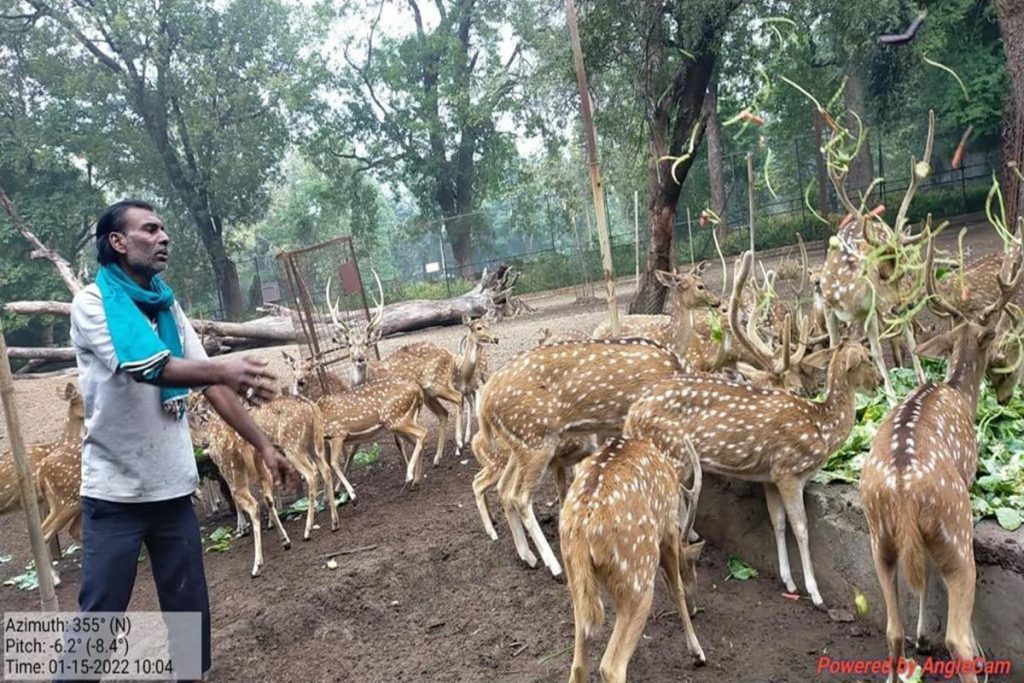 When contacted, Dr D M Panchbhai, Zoo Controller and Associate Dean of College of Agriculture, Nagpur, said that the college had submitted a proposal through the university to the government for making budgetary provision for maintenance of zoo and other needy things.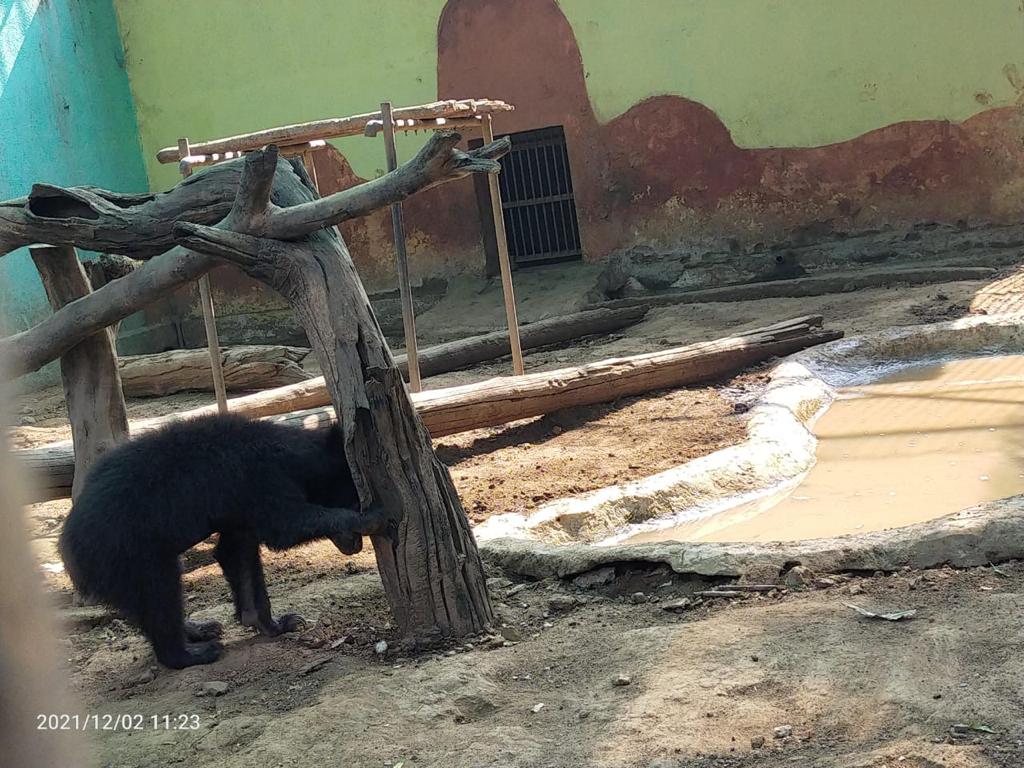 There are two tigers, four leopards, four sloth-bears, 35 spotted deer, two crocodiles, two pea-cocks, one jackal, two otters, 15 black bucks, 15 blue bulls, four monkeys plus birds. They will have to satisfy their hunger with whatever food is served to them during this 'pinch' period, sources added.