In six districts of Nagpur division, the number of COVID cases is on the rise. The average percentage of people discovered to be infected in all six districts of the division is more than 28%.
The same number is greater than 32% in Wardha and Nagpur districts. The number of patients in the department had increased by 1,255 in just 24 hours. These results show that the threat in East Vidarbha is becoming more serious.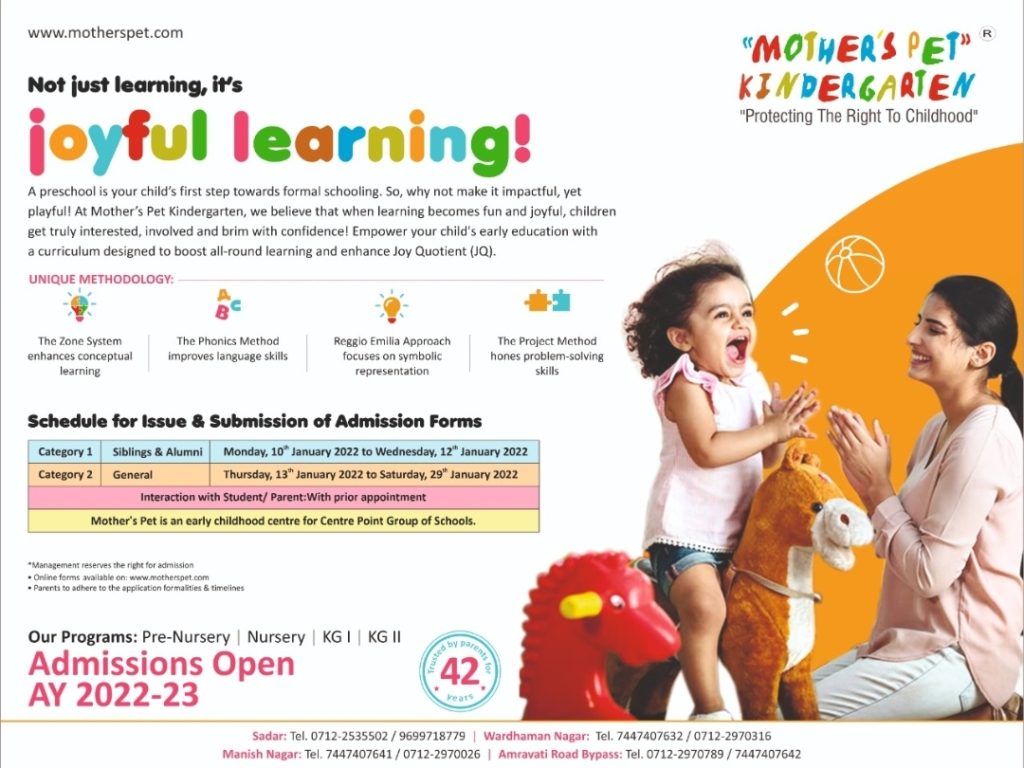 According to a report released on Thursday, 6,218 new coronaviruses were discovered in the Nagpur division. In six districts, a total of 21,989 tests were performed. In comparison to the tests, 28.27 percent of those determined to be affected were found to be affected.
Wardha district has a positivity rate of 35.8%, whereas Nagpur has a positivity rate of 32%. Nagpur district kept track of all deaths within 24 hours. In Chandrapur district, 563 new cases were discovered, while Wardha district saw 420 new cases. On Thursday, a total of 2,754 patients from six districts were cured.