189 Year old legacy brand PNG Jewellers has time and again proven itself to be a progressive and ahead of the curve business. Keeping in line with this business outlook, the brand has launched digital gold facility for its customers. This facility creates convenience for buying and selling digital gold through its website (www.pngjewellers.com). The brand has tied up with digital gold pioneer, Augmont for the same.
Digital Gold facilitates the purchase of physical bullion (i.e. Gold/Silver) with an accumulation of gold/silver as low as ₹1 with the ease of online access. The customer can request for the delivery of Gold/Silver purchased anytime they want in the form of coins or bars.
Customers can also sell the bullion in a secured and convenient manner back through the same link. The buy and sell prices are quoted based on wholesale spot rates and hence are not only fair but also competitive compared to other service providers. Moreover, customers can now gift their loved ones gold and silver for any occasion as well! All it requires is for the receiver to have an active mobile number. The receiver has to accept the same within 7 days otherwise the purchase is added back to the sender's wallet!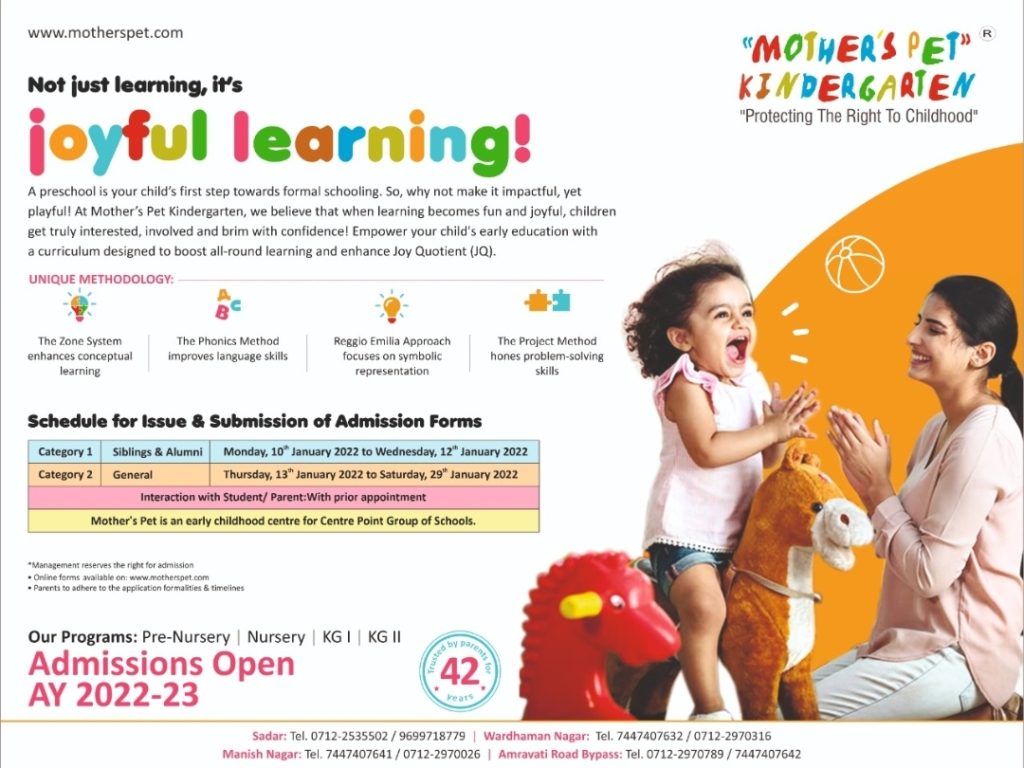 Over the last two years of the pandemic, PNG Jewellers has launched multiple initiatives to facilitate safety and convenience for customers. From hosting regular investment discussions online for customers to offering jewellery buying at home options, the brand has gone out of its way to ensure that customer demands are met with while meeting all necessary safety standards and precautions. Launching this digital gold initiative was a natural progression after a pilot program conducted at select stores proved to be a success.
Dr. Saurabh Gadgil, Chairman and Managing Director said, "The digital interface by PNG Jewellers in association with Augmont creates a hassle free and seamless buying/selling experience for customers. Over the last two years, customers have become extremely e-commerce savvy and hence, creating a platform for digital gold was the next step. With this initiative, we are empowering our customers, including first time investors to buy and sell gold at their fingertips. Purchasing gold has never been so simple and with no limit to the amount of investment, this really opens up a huge opportunity for people to build their investment portfolios with gold and develop healthy investment habits. All this in a completely safe and secure environment. This initiative will propel our industry into the future, faster".