·      Around 80 peacocks have made a home there
You know Raj Bhavan, the official residence of Maharashtra Governor, is situated in Seminary Hills-Sadar area and spread in 100 acres of hilly area. But, you may not know that around 80 peacocks live in this premises rich in flora.
It is a fact that this is a home for so many peacocks and birds of different species. The peacocks and peahens wander in the flush green premises, sit on branches of trees and return behind the main building, where arrangement for feeding them and providing water is made. Then they go to their resting places as well to take care of peachicks. The group of peacocks comes at the water tank for food and water and they then gradually start moving to different areas in the premises for the day.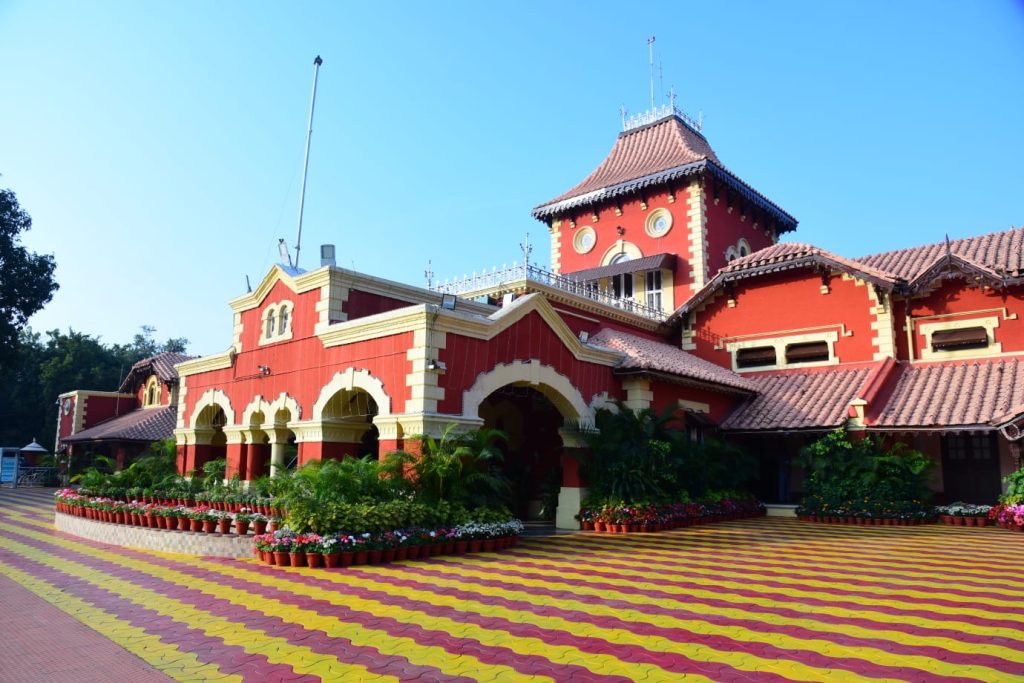 Ramesh Yewale, Officer In-charge of Raj Bhavan, informed The Live Nagpur on Friday that it was enchanting to sight the peacocks moving singularly, in group or taking flight. There are guaranteedly seen during morning and evening hours with very less chance to see even one or two during day time.
He said, the place of gathering peacocks and birds is called Birds Restaurant, where water tank is created to quench third of the birds. The peacocks and birds required seven to eight kg of foodgrains per day from june to February months. The requirement goes up to 12 to 15 kg per day from March to may because of less number of fruits and insects during summer. Eight workers in service of Raj Bhavan have to look after making water available, cleanliness, keeping foodgrains on the circular erected structures, maintain food stock etc., Yewale pointed out.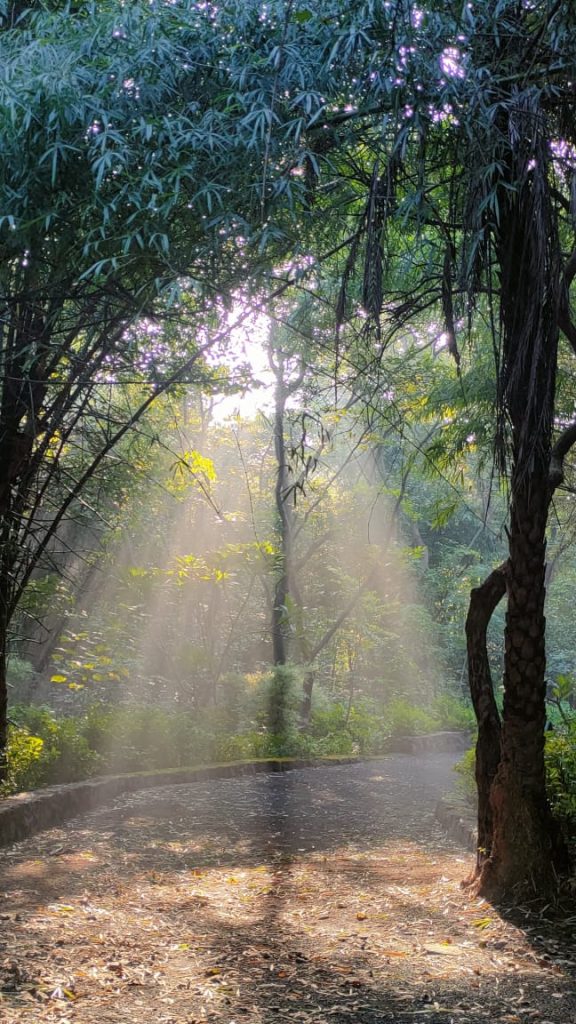 The special feature of Raj Bhavan is Biodiversity Park, which is the only Thimatic Park in the country. There are two entry gates with landscapes inside/outside to this park. Ornamental trees such as Palm and trees bearing flowers to catch attention of the visitors he added.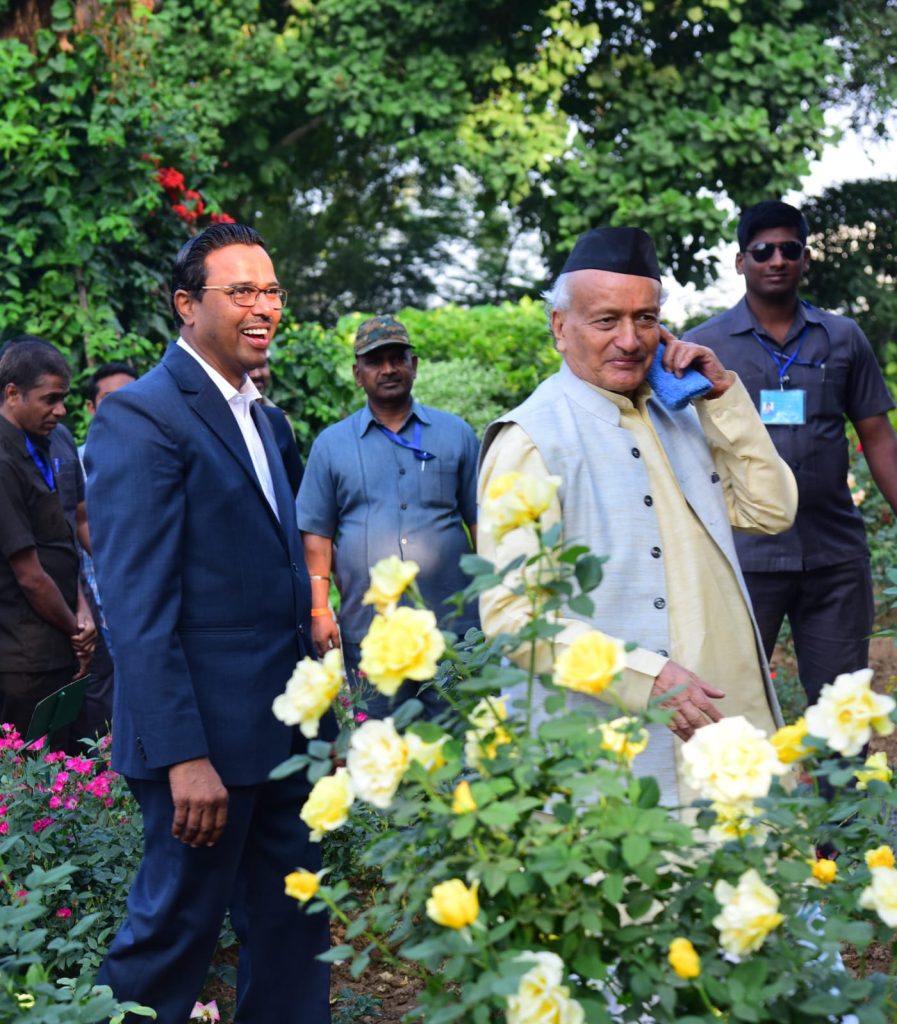 The park consists of a rose garden spread in 4,000 sq mtr. Moreover, there re 1669 medicinal plants and the trees attracting various butterflies. Cactus, trees concerning 'Nakshtra', shrubs, herbal garden and others are also situated. Honeybee boxes are also kept there. Various schools take out picnics to this place, NGOs bring students for taking nature education and trainees of Vanamtati also visit the place, Yewale pointed out.
Raj Bhavan has won many prizes in flower shows organised in the city. Bhagat Singh Koshiyari, Maharashtra Governor, who stayed here in November, praised Yewale and staff members for maintenance of the park, garden, lawns and others in a good manner.