Prajkata Lawangare-Verma, Divisional Commissioner, stressed on bamboo cultivation and conservation through various schemes and start bamboo-based industry in rural areas to provide employment opportunities to the rural youths.
She was speaking during a visit to Maharashtra Bamboo Development Board on Friday when Chief Executive Officers of Zilla Parishads, Project Directors of District Rural Development Agency and others were present. She addressed a meeting on the occasion.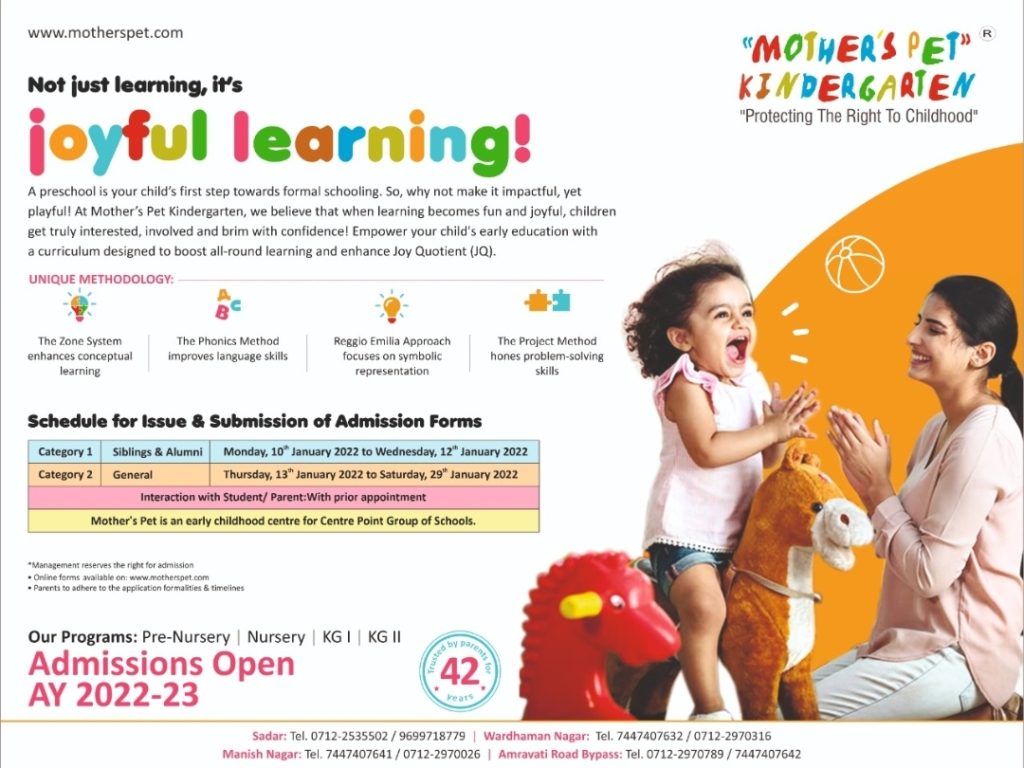 She said that the Forest Rights Act, 2006, has recognised ownership rights of gram sabha and hence efforts should be made to provide jobs to youths by promoting bamboo. Bamboo is available in large numbers in the jungles of Gadchiroli, Chandrapur and other areas. Since gram sabha has ownership rights one should give priority to bamboo promotion and industry. Bamboo having multi-purpose uses has a capacity to provide livelihood to rural masses, she pointed out.
She wanted to provide necessary training to rural youths so that they can display their talent and skill by preparing attractive items from bamboo along with traditional items. If marketing facility is made available to the products then the economic picture of the rural facilities would change, Lawangare-Verma added.
M Srinivas Rao, Managing Director of the board, Yogesh Kumbhejkar, CEO, Nagpur ZP, and officers from Nagpur division were present on the occasion.