The South-Central Zone Cultural Centre (SCZCC) hosted a four-day Republic Day celebration on its premises from January 23 to 26. During these days, a variety of programmes and events will be held. At 9 a.m. on January 23, Siddhi Vinayak Publicity's artists will perform a patriotic song programme.
The programme will be streamed on facebook. Dance Drama on the life of Netaji Subhash Chandra Bose will be held at 6 pm. Prayas Bahuuddeshiya Samajik Sanstha's artist Priyanka Thakur will present the same. A recital of Shehnai by Babu Khadse will be held on January 24 at 6 pm, followed by a pro gramme Dance and Song will be presented by Kishore Hampiholli and team.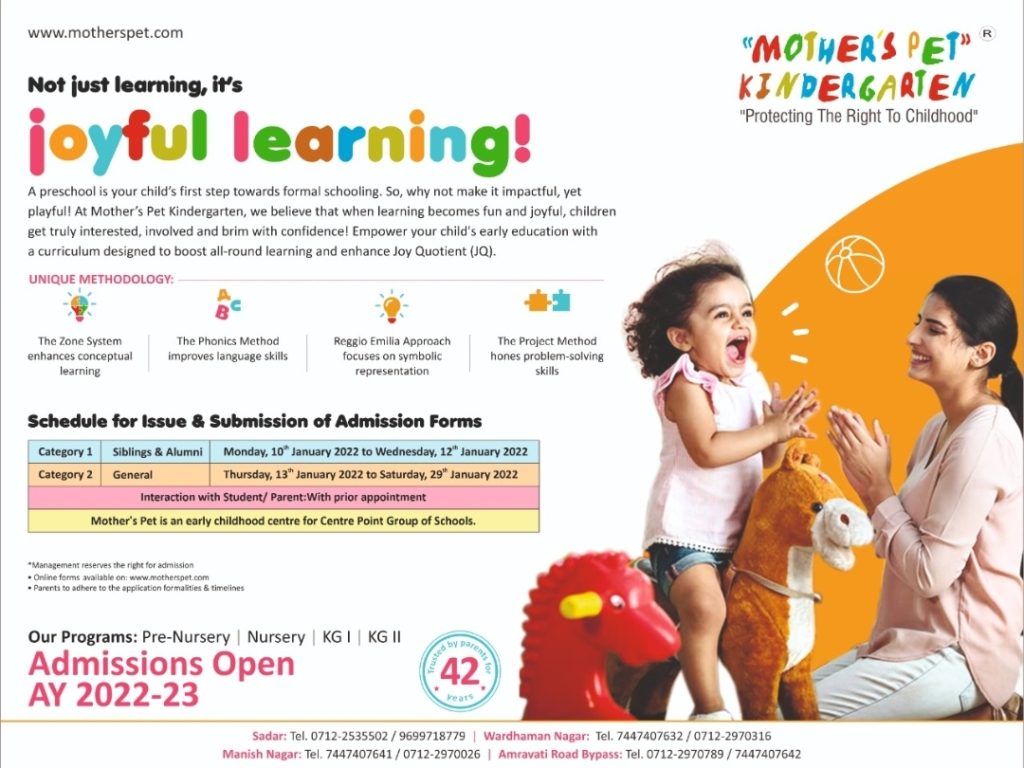 A programme Ye Hindusthan Mera' of patriotic songs will be held on Jamiary 25 at 4 pm. Prafull Mategaonkar and team will pres ent the same. Singers Prasanna Joshi, Sarang Joshi and Yamini Payghan will participate in the same.
A presentation of Brass Band by Kavita Ingale and team will be held on January 26 at 8.30 am. All programmes will be available on-line on facebook https://www.facebook.com/SCZ CCI, twitter https://twitter.com/SCZCC Instagram https://www.instagram.com/scz c.culture/?hl=en YouTube https: //www.youtube.com/user/scz.cc