Centre Point School, Wardhaman Nagar is very proud of its class 11 Painting student, Meenakshi Jham who took part in the ICS (Institute of Career Studies) Calendar Design competition held in September 2021.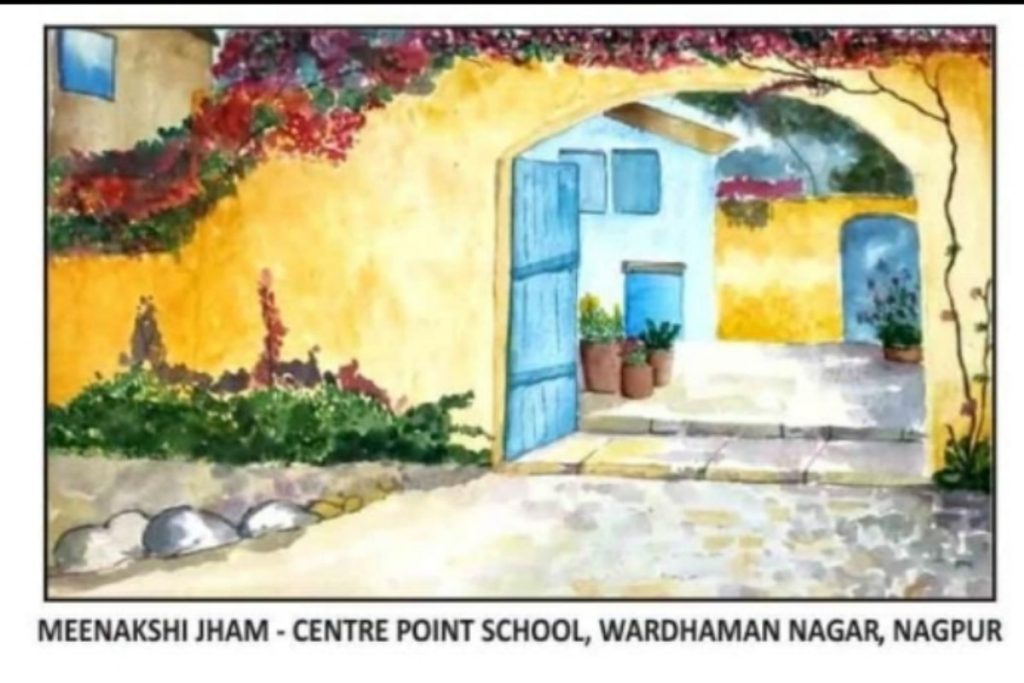 The parameters of assessment were creativity, artistic expression, originality, imagination and composition. Everyone was enthralled by the beautiful display of paintings which showcased the creativity of the students in their varied expressions of the theme "Colours of Life".
Out of the 750 entries received, Meenakshi's painting received a special mention and it also got featured in their table calendar.
This young talented painter was congratulated by the Principal, Mrs. Kanchan Ukey. May she achieve a lot of success in her chosen field.