Team of Western Coalfields Limited (WCL) held a function on Wednesday at the Company HQ here to celebrate Republic Day with great enthusiam.
Manoj Kumar, Chairman and Managing Director, presided over the function, took salute from the parade and hoisted the national flag.
Addressing the gathering, Manoj Kumar appealed to the staff members to make every effort to fulfill the target of coal production/tramsportation to meet the meet the power requirements of the country. They should keep a special attention on safety and quality of the coal. He expressed happiness over WCL team registered production of 50.4 million tons in a single financial year since inception of the Company.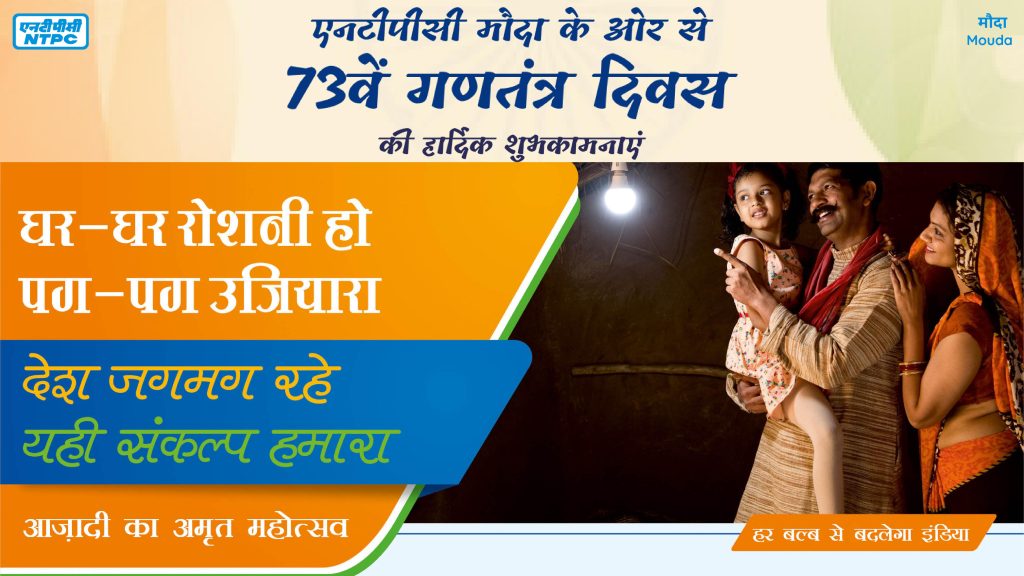 On the occasion, the CMD also appealed to all employees/workers to complete two vaccination doses for security of health.
Ajit Kumar Choudhary, Director, Technical, CVO Amit Kumar Srivastava, J P Trivedi, Director, Members of Organising Committee and Welfare Board, Heads from different areas and WCL team members participated in the celebrations.
The management conducted the function by following Covid-19 protocol. The programme was screened on U-tube channel @Western Coalfields Limited. directly