The Indore Sessions Court has held attendant Vinayak, driver Sharad and caretaker Palak as persons behind spiritual leader Bhaiyyuji Maharaj committing suicide. The judgement was delivered by Indore Court on Friday. The three were harassing Bhaiyuji Maharaj for money, the court has stated.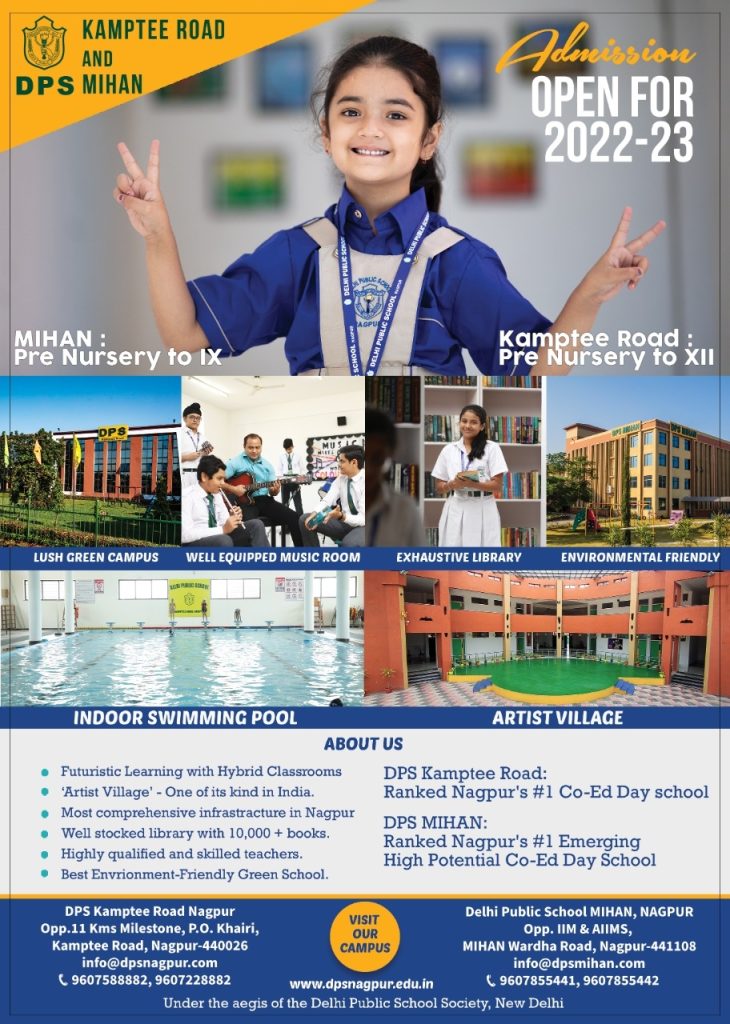 Bhaiyuji Maharaj alias Udaysingh Deshmukh, committed suicide in 2018 by shooting himself, on June 12, 2018, in Indore. These workers in his service were given more importance compared to his own family. The workers upon whom Maharaj had more faith, finally were found to be behind his harassment for money and property. Frustrated by the consistent harassment Bhaiyuji Maharaj committed suicide, the Sessions Judge Dharmendra Soni has observed.
Meanwhile, the daughter of the spiritual leader, Kuhu, has filed an application seeking details of his property. In her statement recorded by the police, Kuhu has stated that a lady was appointed as her caretaker. She allegedly took possession of the bedroom of Bhaiyuji Maharaj. She later started blackmailing in connivance with others, Kuhu has alleged.
Further investigation is in progress.