The decision of the Supreme Court calling suspension of 12 MLAs as 'Unconstitutional and Illegal', will be studied, after receiving the copy of the verdict. The suspension which was made through a resolution, can be withdrawn by the State Legislature, only through another resolution. This was stated by Maharashtra Transport Minister Anil Parab on Friday.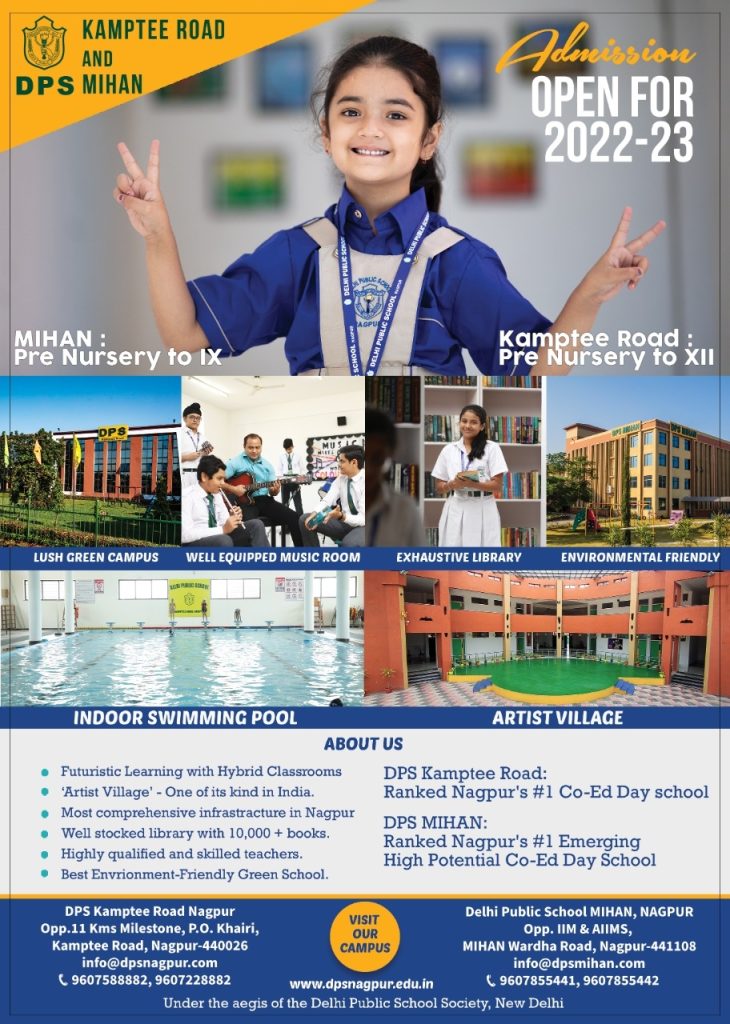 Parab said that opinion of legal experts will be taken in this connection, as nowhere in the past the Court has intervened in the functioning of the legislature in any State. At the same time the court had indicated that any post of a legislature cannot be kept vacant for more than six months. Does it apply to nomination of 12 MLCs, which has been kept pending by the Governor for over one and a half years.
Parab supported the decision of the Maharashtra Assembly in suspending the 12 MLAs.