Acting on information provided by the accused in poaching case of B2 (Rudra) tiger by electrocution on Paladi-Mathadi Road, 4 km away from Koka Wildlife Sanctuary near Bhandara, a team of forestmen arrested 4 more accused on Saturday night.
It is reported that Vivek Rajurkar, Range Forest Officer, Bhandara, and his staff raided Chandori village last night and nabbed 4 more accused in the the sensational case.
The team had arrested Dilip Narayan Narnaware (55), resident of Chandori village in Bhandara tehsil within 24 hours on Saturday.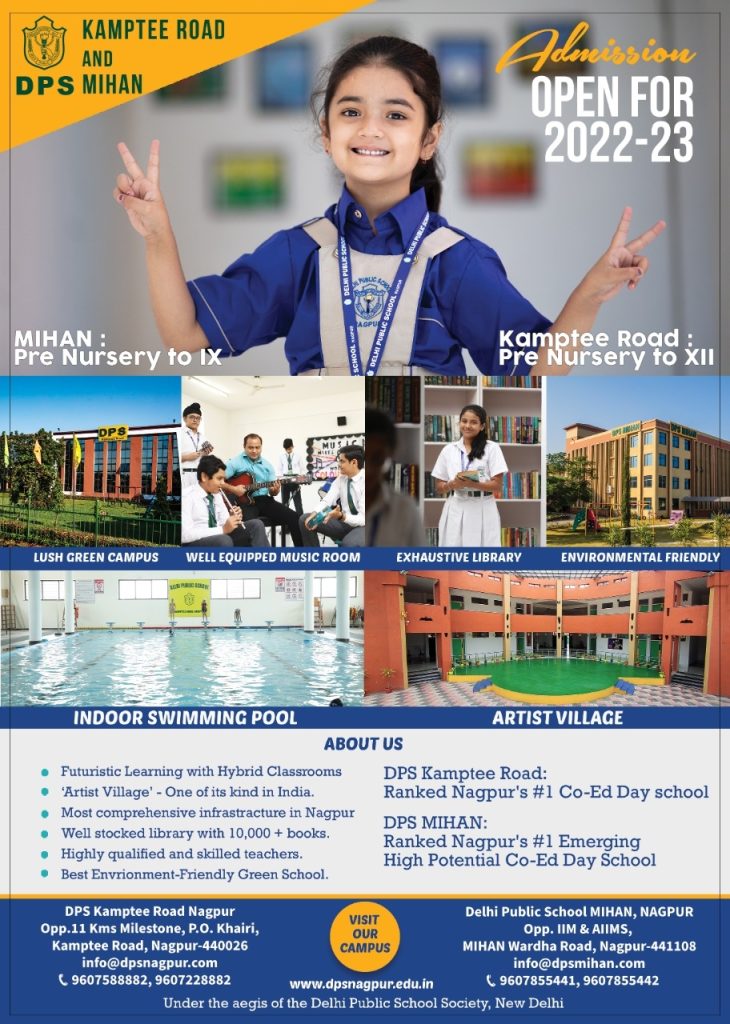 During intterogation, Dilip confessed to have committed the crime and told names of his 4 accomplices.
The team raided the village and nabbed all the 4 poachers – Raju Narayan Narnaware (50), Dubhash Zitu Chachere (70), Chaitram Godru Chachere (36) and Vilas Kusan Kagde (50), aa residents of Chandori village.
The team had revisited the crime scene yesterday along with Dilip and recovered 22 stumps, 20 insulators, wire bundlesand other tools from the farm of Ashok Dasaram Bhongade, resident of Ambadi village.
Forestmen have registered an offence under sections 9, 39, 48-B, 49, 50, 51 52 of Wildlife Protection act, 1972, and sections 26 (d) and 26 (i) of Indian Forest Act, 1927. Y B Nagulwar, Assistant Conservator of Forest, Bhandara, is making further investigation in the case.