The Telecom Regulatory Authority of India (TRAI) has issued a major mandate to telecom operators, in response to rising customer demands. Apart from the 28-day offerings that have been the norm, TRAI has compelled Telecom Service Providers (TSPS) to offer 30-day validity recharge packs.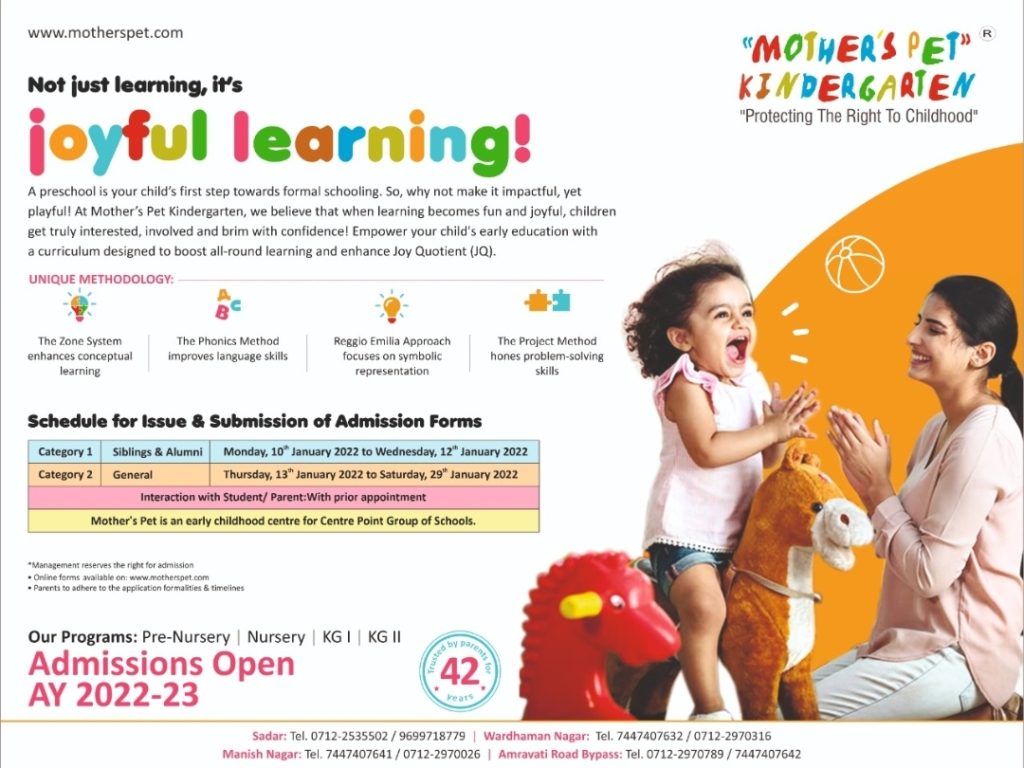 The move is expected to reduce the number of recharges done by a customer during a year.
According to the new guidelines, every TSP must provide at least one Plan Voucher, one Special Tariff Voucher, and one Combo Voucher with a thirty-day validity.