In response to a demand made by Sudhir Mungantiwar, MLA, Chief of legislature Audit Committee and former Finance Minister, Aseem Gupta, Additional Chief Secretary, assured that Tadoba-Andhari Tiger Reserve (TATR) would be re-opened for tourism shortly. The park has been kept closed following surge in Omicron/Covid-19 cases.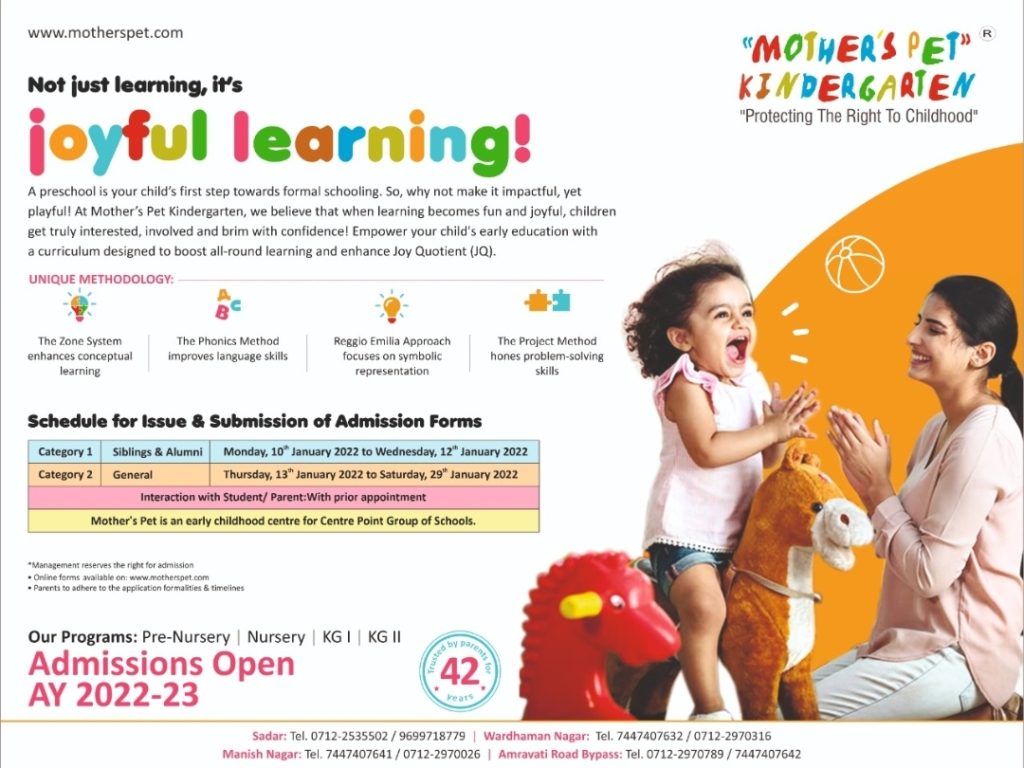 Mungantiwar discussed the issue with Gupta on telephone from Chandrapur on Monday in presence of a deputation of resort owners and pointed out that the tiger reserve should be re-opened as the number of cases has gone down and that tiger reserves in other states were functioning. The closure of TATR affected resort owners and local communities badly in view of no visit by tourists. Mungantiwar also discussed this with Ajay Gulhane, District Collector of Chandrapur.
Gupta assured the deputationists that he would make efforts to re-open the park. The deputation consisted of Sanjay Mankar, Sanjay Dimole, Ashish Puranik, Shubham Dimole and others.