On Sunday, the Nagpur Network for Animal Welfare (NNAW) in collaboration with The Bark Club and People for Animals held a stray dog adoption camp at Chitnavis Centre in Civil Lines, which attracted a significant number of people.
Some attendees brought pups from the street and immediately gave them over to the organisers. Gangadharrao Chitnavis Trust sponsored the event. People wanted to adopt Indie dogs in big numbers after learning that they made terrific pets.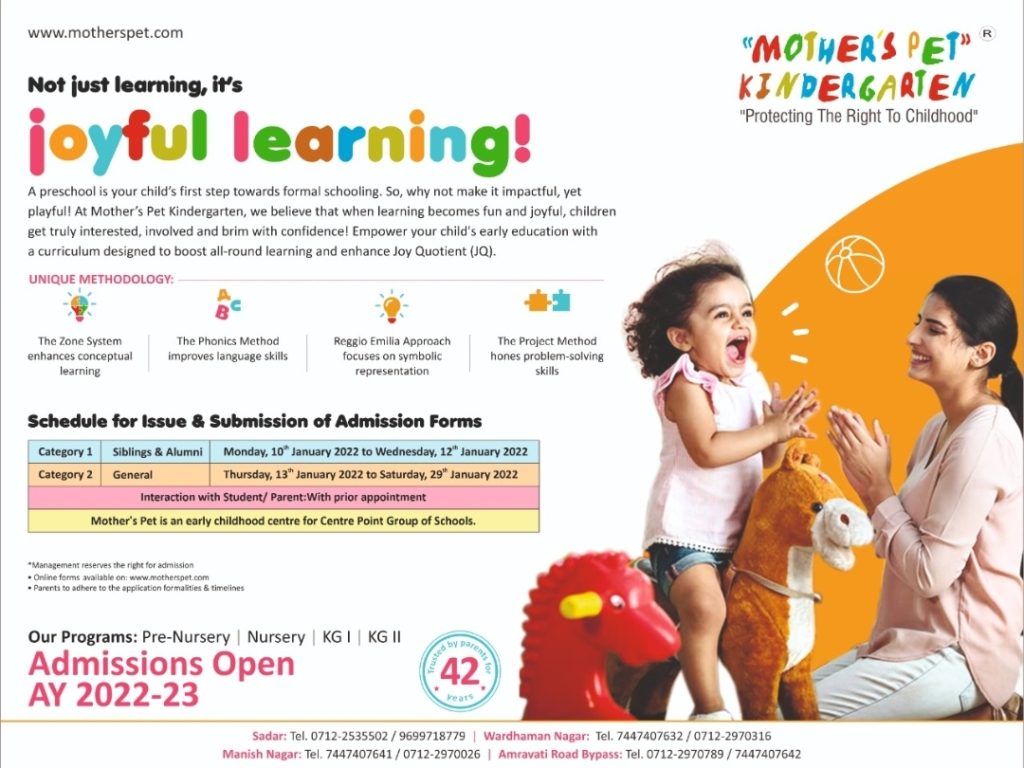 After adoption, the organising team promised that the dogs will go to a decent home. During that event, a big number of individuals adopted puppies.
After being vaccinated, the dogs were given to new owners. Certificates of ownership were also issued.
People for Animals, led by Karishma Galani, organises such camps and also helps with animal rescue. Tanya Dubey of The Bark Club and her colleagues worked tirelessly to ensure the event's success.
The adoption camp was a platform for those who have pups for adoption and those who want to adopt them.
NNAW organises such adoption camps regularly and this event was also the part of the same activity.