The University Grants Commission has developed Draft Guidelines on Institutional Development Plan for Higher Education Institutions. The draft plan has been prepared as a part of New Education Policy 2020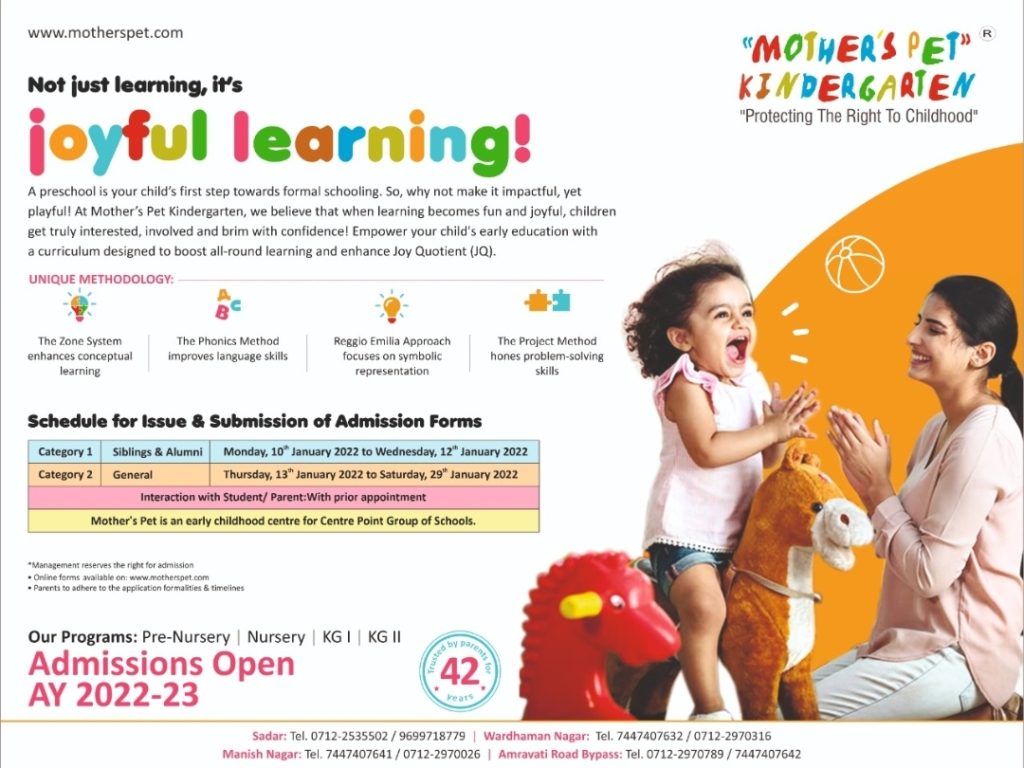 Under the plan, each institution will make a strategic development plan and initiatives and assess their progress and reach the goal set therein.
UGC has provided guidelines for the institutions. It has also invited feedback and suggestions latest by February 11, 2022 on email – idpnep2020@gmail.com.